Student Leadership hiring for 2016-2017 board and council positions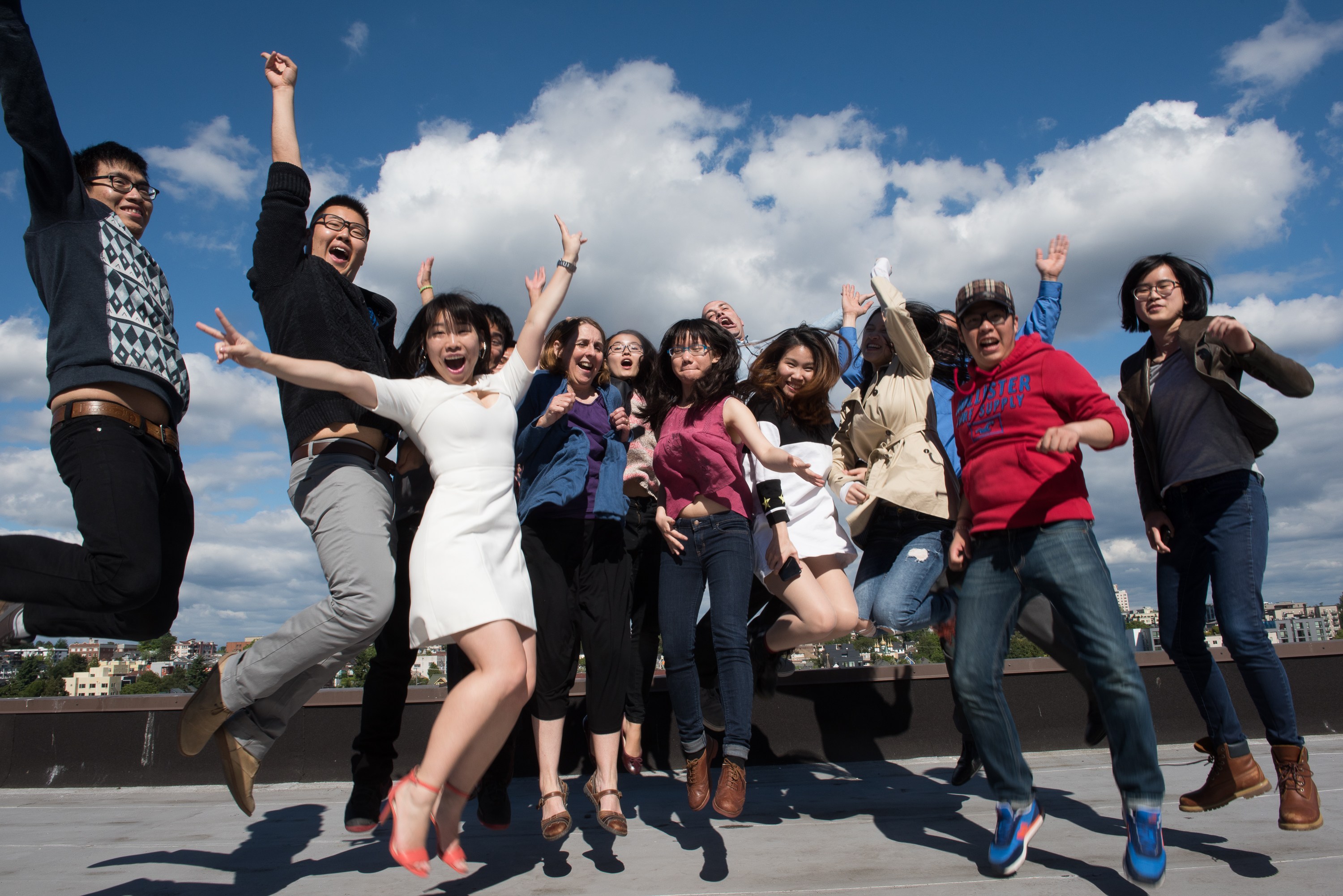 Student Leadership will start accepting applications from current and returning students interested in serving on a board or council for 7 to 10 hours per week during the 2016-2017 school year. Student Leadership will select students to serve on following boards and councils:
Students interested in applying can find the job descriptions and submit their application on the Seattle Colleges Internal Opportunities website. For assistance in resume and cover letter writing contact the Career Service Center.
Students can get more information by:
Visiting the Student Leadership Office or calling 206.934.6924 during office hours, weekdays 8 a.m. to 4:30 p.m.
Joining an Information Session in room BE1110 on April 11 at 11 a.m., April 12 at 12 p.m., April 13 at 3 p.m., and April 15 at 1 p.m.