Student Involvement Fair and 50th Anniversary Celebration on Oct 19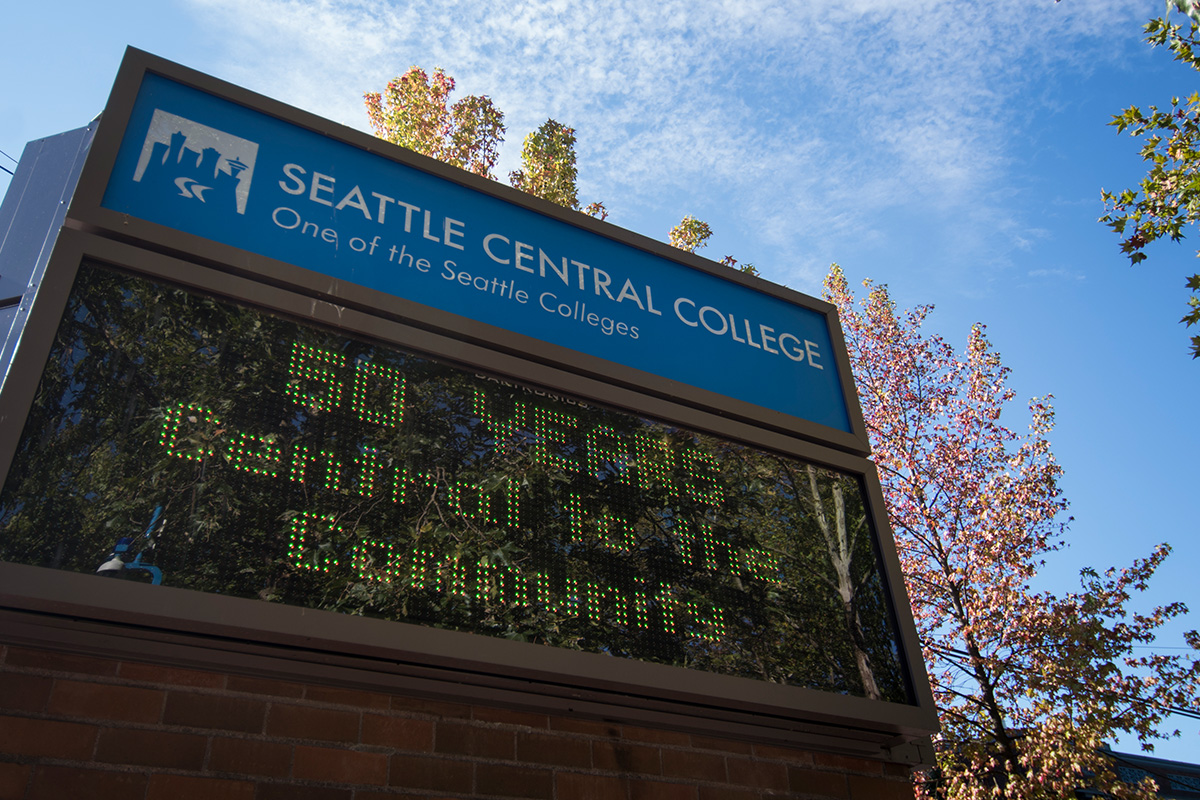 Student-focused event on Oct. 19 from 10 a.m. – 2 p.m. to help students get involved on campus
For 50 years, Seattle Central College students have been central to involvement on our campus and in our community. Students will soon have the opportunity to get more involved and participate in the 50th Anniversary celebration at Seattle Central College.
During the upcoming Central to Involvement: Student Involvement Fair and 50th Anniversary Celebration, students can stop by the first floor of the Broadway Edison building to:
Learn more about how to get involved with clubs, organizations, committees, councils and boards.
Engage in 50th Anniversary interactive activities.
Pick-up t-shirts, stickers, cookies and other 50th Anniversary items.
Take a selfie with the President starting at 11:00 a.m.
Participate in a special photo opp at 11:25 a.m.
For more information, contact Julia Ismael, Student Involvement Coordinator at SORCOFFICE@seattlecolleges.edu.
Thank you to our 50th anniversary sponsor, Washington State Employees Credit Union (WSECU).