Seattle Central set to host annual Science Olympiad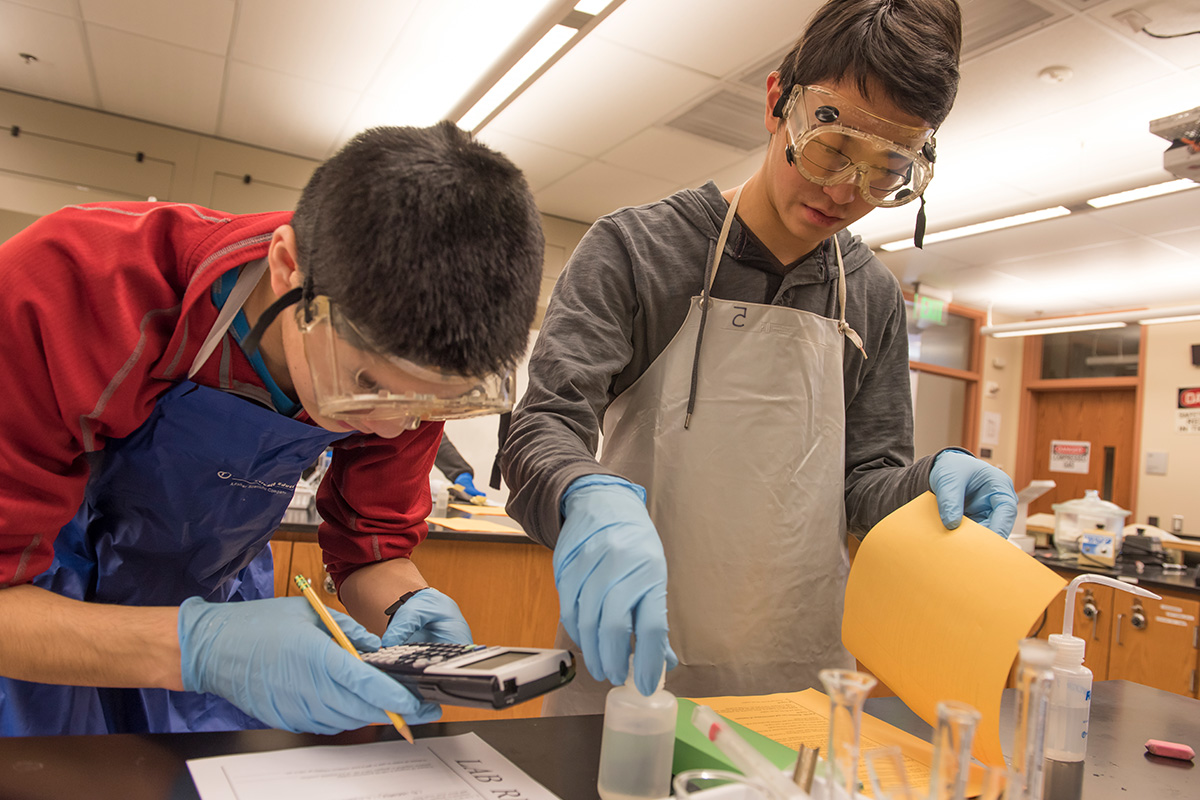 Tenth-annual competition will draw hundreds of area students to test their scientific skills.
For immediate release: Feb. 28, 2017
Media Contact:
David Sandler | Director of Communications
(206) 934-5487 | david.sandler@seattlecolleges.edu
Nearly 450 middle and high school students from across Western Washington will test their scientific mettle in the Northwest Regional Science Olympiad Tournament, held on the campus of Seattle Central College on Saturday, March 4.
Hydrology, bridge building, electric vehicles, wind power, forensics and anatomy are a few of the 50 categories students in which students will compete. Students work year round with teammates from their schools to create projects that are designed to enrich and reinforce scientific and critical thinking skills. The competition is designed to closely align with Washington State and National Science Education Learning Standards.
The event's purpose is to promote STEM (Science, Technology, Engineering and Math) education, connect activities and learning to the Next Generation Science Standards, as well as cultivate community awareness of programs available to local students.
The competitions will take place throughout the day, beginning at 8 a.m. and conclude was an awards ceremony at approximately 5 p.m. Venues on Seattle Central's main campus include the Science and Math Building (SAM), Broadway Edison (BE) and the Mitchell Activity Center (MAC). A complete schedule of events and locations will be available at the first floor registration table in the Broadway Edison building, 1701 Broadway. The event is free and open to the public.
CONTACT ON SATURDAY:
Wendy Rockhill, Ph.D.
Dean, Science, Technology, Engineering and Mathematics (STEM)
Seattle Central College
206.934.6921
wendy.rockhill@seattlecolleges.edu
CONTACT THROUGH FRIDAY:
David Sandler
Director of Communications
Seattle Central College
206.934.5487
david.sandler@seattlecolleges.edu
About Seattle Central: Chosen by over 16,000 students each year, Seattle Central College offers a comprehensive range of educational programs and opportunities for academic transfer, workplace preparation, basic skills and continuing education in an urban environment. Visit us online at www.seattlecentral.edu.