Upcoming Running Start information session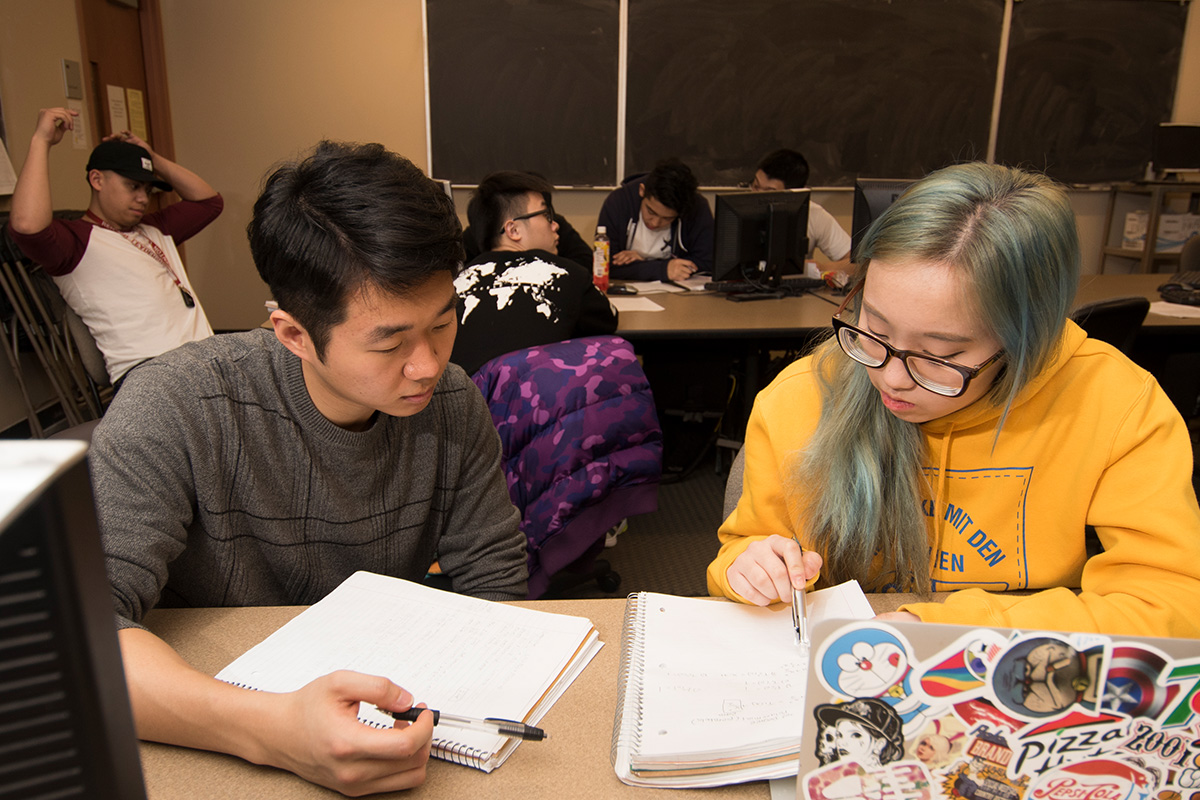 High School students interested in earning college credit can learn more on March 30.
Parents and students interested in learning about Running Start can attend an information session on Thursday, March 30 at 6 p.m. Running Start is a program that allows junior and senior high school students to take college courses at any Washington community or technical college.
The information session will focus on several aspects of the program, including application procedures, benefits and more. Attendees will hear from current Running Start students about their experiences.
Currently, Seattle Central has over 425 Running Start students, with about 30 percent who are from low-income families. The college has also seen a 30 percent increase in the number of students over the past ten years, largely due to more students becoming eligible to participate.
Free parking is available. For more information, call 206.934.3820.
EVENT DETAILS
WHAT: Running Start Parent/Student Information Night
WHERE: Seattle Central College, Broadway Edison building, Room BE1110
WHEN: Thursday, March 30, 6 to 7 p.m.
WHO: The event is open to prospective students and their parents who are interested in learning more about Running Start.