Seattle Central offers free coding course through TechHire grant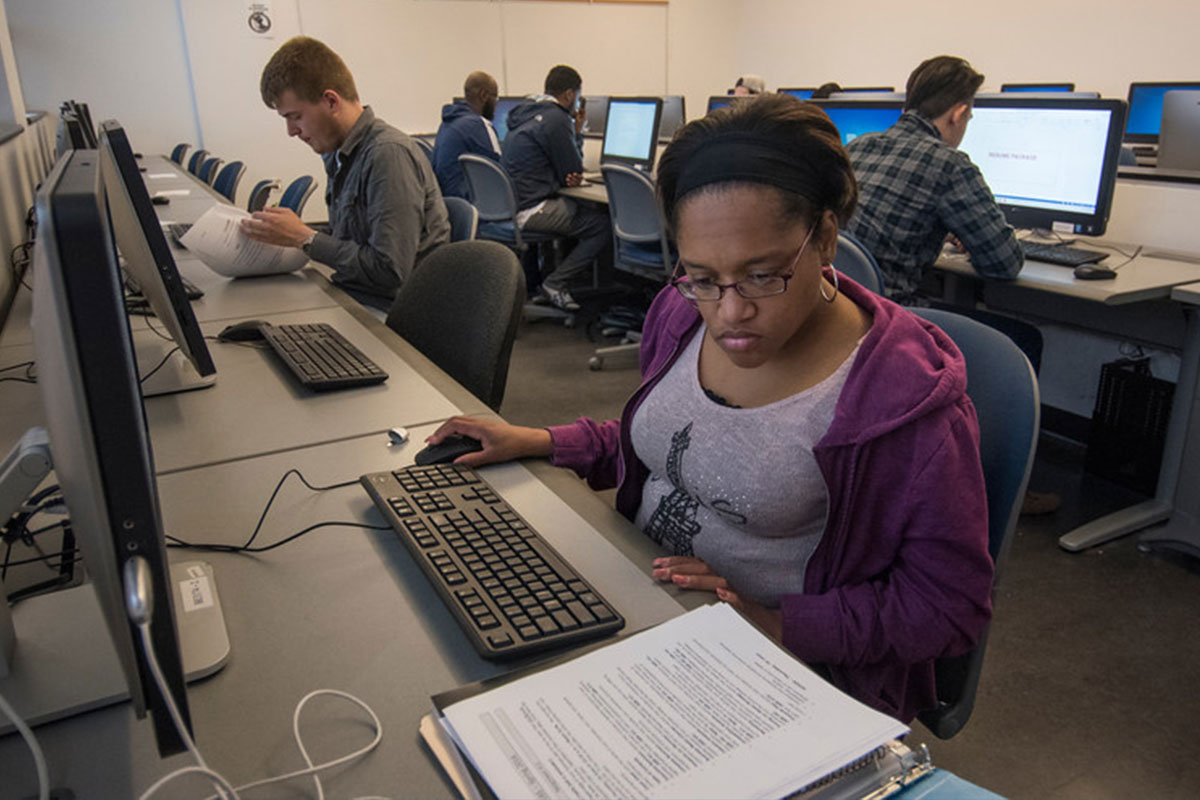 Students interested in gaining skills necessary to get a tech job can now register online.
Seattle Central College has partnered with LaunchCode, a non-profit that educates, trains and places aspiring developers into jobs, to offer a free coding education program for jobseekers. The 20-week course, held at Seattle Central's campus, will provide jobseekers the skills and coding principles needed to obtain related jobs throughout the region. The course, LaunchCode 101, runs from Apr. 3 to Aug. 31 from 6 to 9 p.m. on Monday and Wednesday nights.
"Seattle Central College is excited about the unique opportunity of the TechHire grant to empower youth and young adults through collaborations with community organizations and the technology industry in King County," said Chris Sullivan, Executive Dean of Workforce Education.
Once the course is completed, graduates can apply to LaunchCode's paid-on-the-job learning experiences with Seattle area employers. Four out of five of the graduates will earn permanent tech jobs.
To learn more and register for the course, visit https://www.launchcode.org/lc101.