New art gallery exhibition on campus featuring alum Yadesa Bojia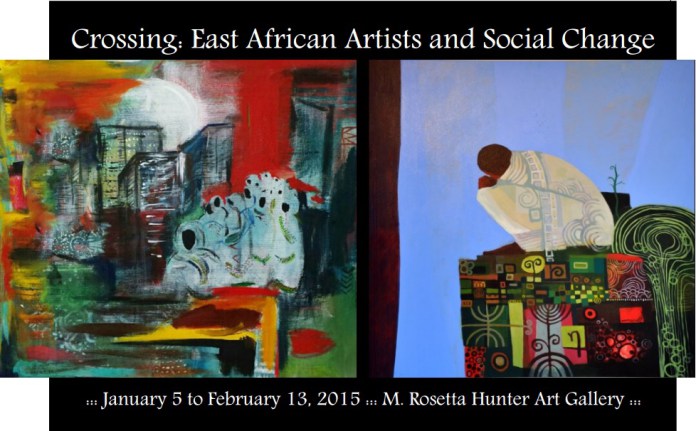 This month, the M. Rosetta Hunter Art Gallery on campus is featuring a show called Crossing, which will showcase the work of three socially-engaged East African artists. Their combined works engage rich, complex intersections of art, community and voice. Yegizaw "Yeggy" Michael's works raise questions and address the risk and experience of economic, political and cultural migration.
Yadesa Bojia, an alumnus of the Graphic Design program, provides social commentary on the power of art and education. Selam Bekele explores identities of race, gender and culture both within communities of origin and communities at large.
The gallery will be open on weekdays from 9 a.m. to 3:30 p.m. until Feb. 13.