Scholarship provides funding opportunity for Allied Health students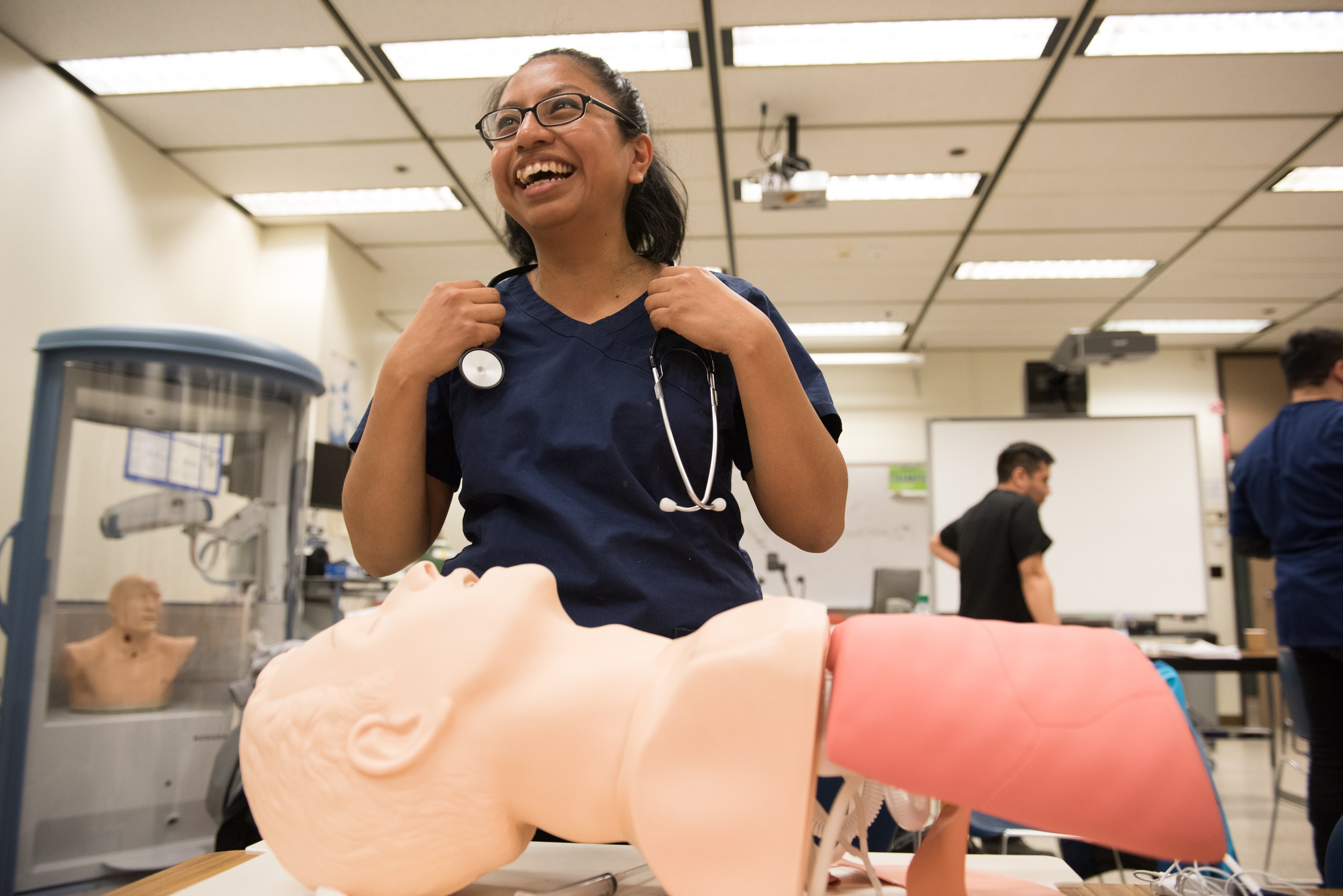 A new scholarship is now available for current and prospective Allied Health students at Seattle Central and Seattle Vocational Institute to help with tuition, fees, books, supplies, and other costs for the 16-17 academic year.
The Wyckoff Allied Health Scholarship is available for Allied Health students for the next three years thanks to a generous gift received from Ann P. Wyckoff, a long-time Seattle philanthropist and a strong advocate for education.  Without her generosity and commitment to the Seattle Colleges community, this scholarship opportunity would not be available.  The purpose of the scholarship is to create opportunities for students in Allied Health professions to fill healthcare gaps in the region, with an emphasis on eliminating financial barriers for disadvantaged students.
Eligible students need to be enrolled full-time in an Allied Health program or plan to enroll in spring 2016 and must demonstrate financial need. Applications are available through the Seattle Central Foundation Scholarship Portal, and are due on April 7, 2016