Check out student's work at year-end showcases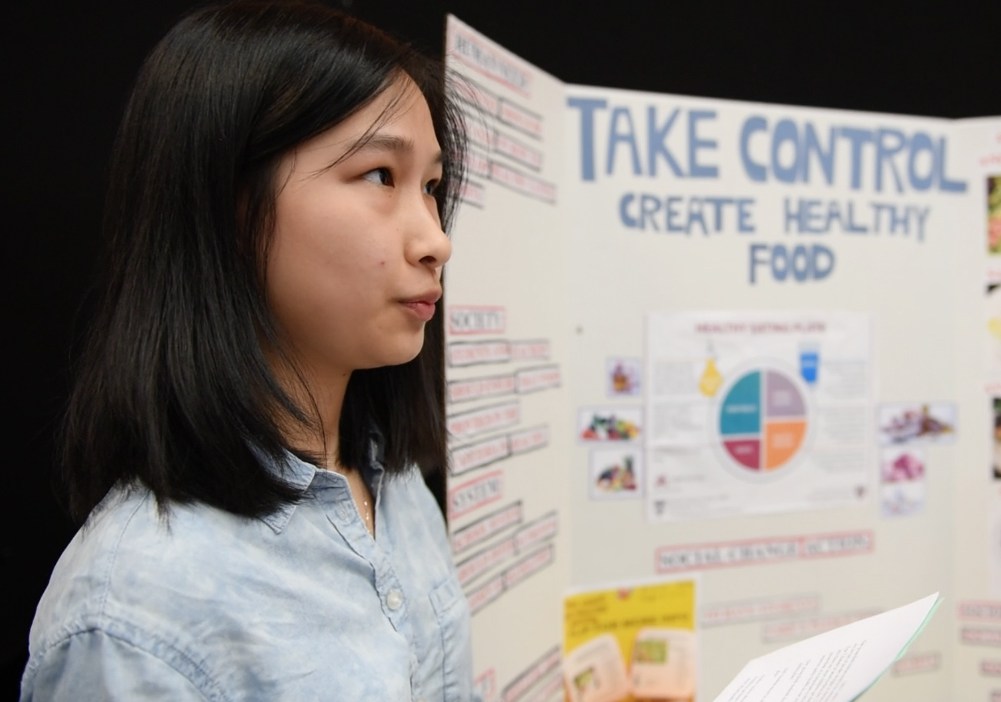 This month, students from across the college will present their research, designs and fashion at year-end showcases. The public and campus community are welcome to attend these events to check out what students have been working on.
Portshowlio: Graduating Photography and Graphic Design students will host their annual "Portshowlio," which will showcase work to potential employers and the broader community. A professional reception will bring prospective employers, industry professionals and alumni to campus, while the friends and family night, which open to the public and the college community on June 16 on the 5th floor of the Broadway Edison building.
The Imaginary Line: Graduating Apparel Design students will present fashion lines they designed and created to professionals and the public at their annual showcase. This year's event, titled "The Imaginary Line," will be held June 14 from 9 a.m. to 8 p.m. in The Atrium.
Research symposium: Transfer students will showcase their research and integrated projects at a year-end research symposium, presenting on over 90 topics from diverse disciplines including art, biology, culinary arts and more. The event will be held on June 9 and 10 in 8:30 a.m. to 4 p.m. in BE1110.