Business Technology Management Program offers new routes to better jobs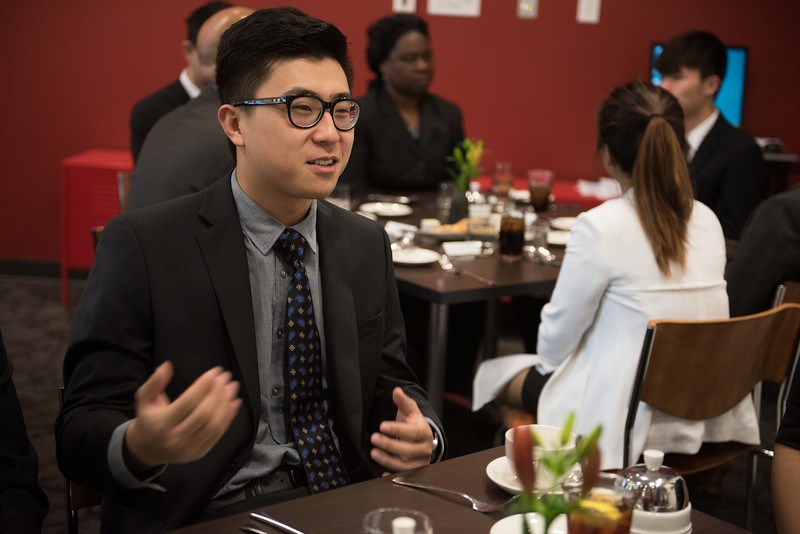 Beginning this fall, the new Business Technology Management (BTM) Program will better prepare students with skills needed for in-demand business careers. In response to employer feedback, Seattle Central designed this new program to replace the Business Information Technology and Applications Support programs. The program will train students in both interpersonal skills and the various technical skills required to work in a business setting.
The program offers students more flexibility with the option to earn a short-term general certificate with optional industry certifications or a two-year degree. Students can customize their degree by specializing in one or more career pathways, including Business Process Management, Business Intelligence, Office Management, Accounting Assistant, User Support, Applied Accounting and Entrepreneurship.
Ready to launch your business career? Learn more about the Business Technology Management program and enroll now to get started Fall Quarter.