College welcomes new dean of Student Development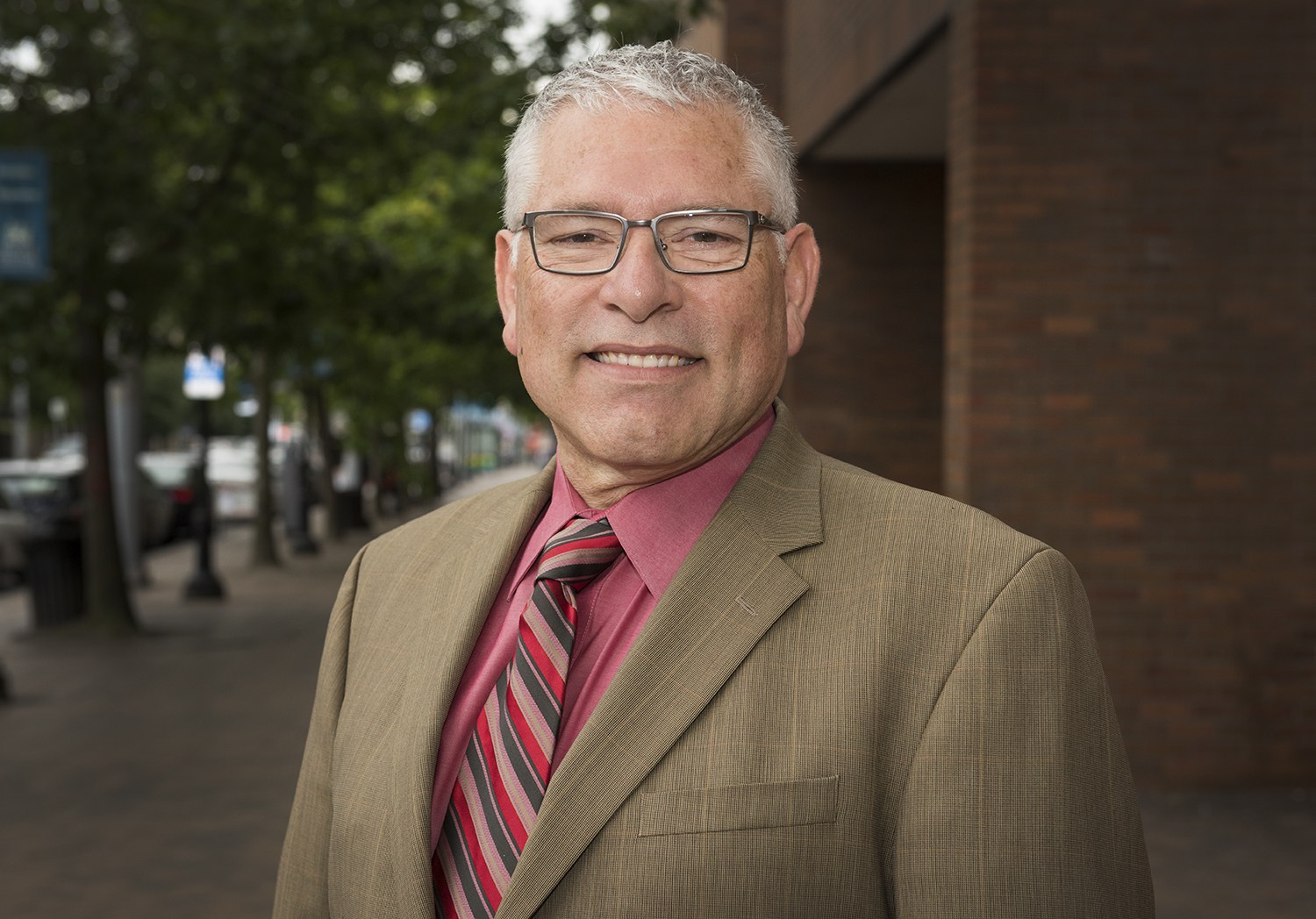 Ricardo Levya-Puebla, who led diversity efforts at South Seattle College, aims to build a supportive student community at Seattle Central beginning this summer.
Seattle Central College has named Ricardo Levya-Puebla as its new dean of Student Development. In this position, Ricardo will lead staff and students in maintaining an accessible, diverse, responsive, and innovative environment that supports student engagement and development. Specifically, he will oversee Student Leadership, the Mitchell Activity Center, Women's Programs, the Rosetta Hunter Art Gallery, the Learning Support Network, Information Central and Disability Support Services. He begins his position in early August.
Ricardo joins the college after serving as the director of Equity, Diversity and Inclusion at South Seattle College for the past six years. He brings a depth of experience working in education and cross-cultural communication. Throughout his career, he has focused on serving first generation, low income students along with students with disabilities. He has served as a TRiO director, an advisor and has developed curricula to introduce students to the college environment. His experience as a Cuban immigrant also inform his perspective.
Ricardo earned a bachelor's degree in Religion from Southern California College and a master's degree in Social Science with an emphasis in Student Development from Azusa Pacific University.