Seattle Central selects new Vice President of Instruction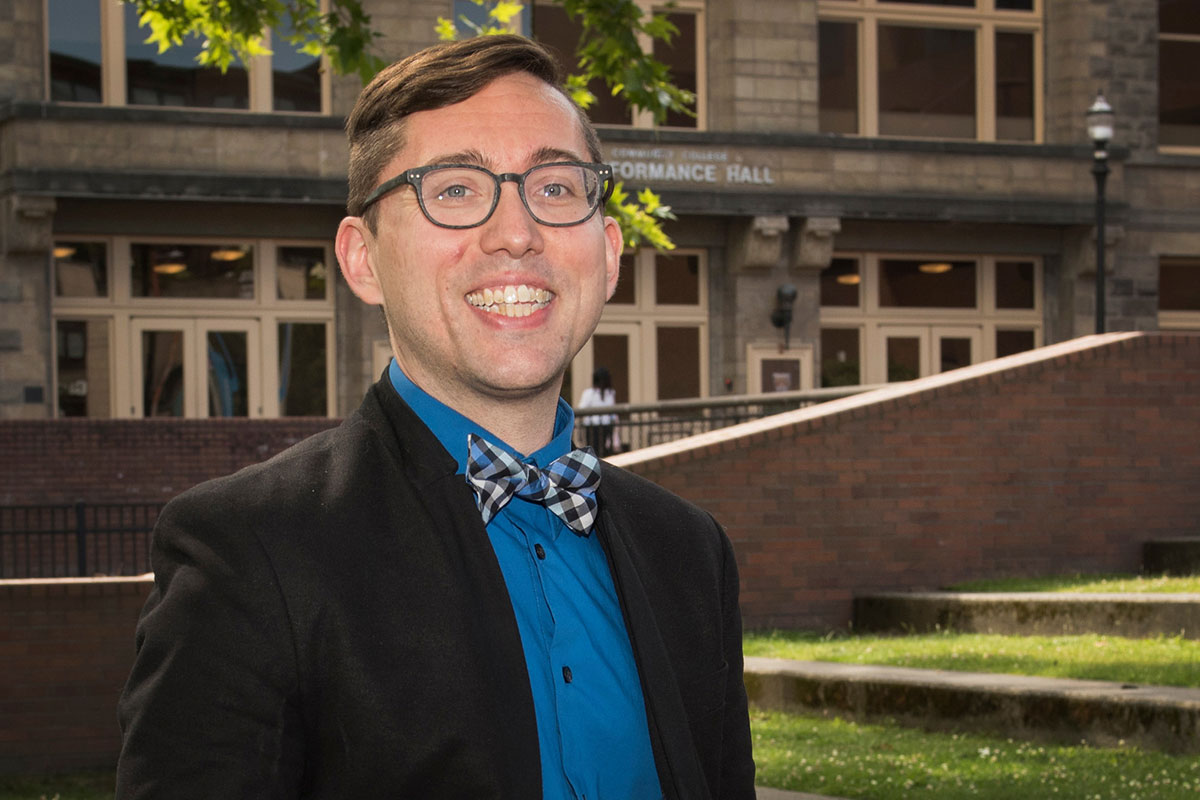 News Release
FOR IMMEDIATE RELEASE: July 18 2016
Media Contact:
David Sandler | Public Information Officer
(206) 934-5488 | david.sandler@seattlecolleges.edu
Dr. Bradley Lane will work to ensure college's programs continue to meet students' needs
Seattle Central College has announced the selection of Bradley Lane, Ph.D. as its new Vice President of Instruction, effective Aug. 15. In this role, he will be responsible for leading the development, delivery and assessment of instructional programs and services.
"Dr. Lane is a dedicated and passionate educator and leader who will move Seattle Central's programs forward to meet the needs of a changing and growing Seattle," President Sheila Edwards Lange, Ph.D., said.
As a first-generation college student, Lane has focused his career on expanding educational access and advancing educational equity for students across socioeconomically, racially, culturally and linguistically diverse backgrounds.
"My top priority is to create and to maintain high-quality instructional programs that respond directly to the goals and needs of students. Serving the college in this way is a dream come true for me," Lane said.
Lane first came to Seattle Central in 2013 to serve as Dean of Humanities and Social Sciences. In 2015, he was promoted to Executive Dean for Academic Affairs, where he has worked on accreditation, assessment, strategic planning, equity and inclusion, and strategic enrollment management efforts, in addition to his duties as Dean of Humanities and Social Sciences. As a faculty member in the Seattle Colleges District since 2009, Lane has taught English, Humanities, and Gender and Women Studies.
Previously, Lane held faculty positions at Ivy Tech State Community College of Indiana, Indiana University and Vanderbilt University. He earned a bachelor's degree in English from Lambuth University, a master's degree in Teaching, Learning and Diversity from Peabody College of Vanderbilt, and a Ph.D. in Gender Studies from Indiana University.