ITT Tech students can get support from Seattle Central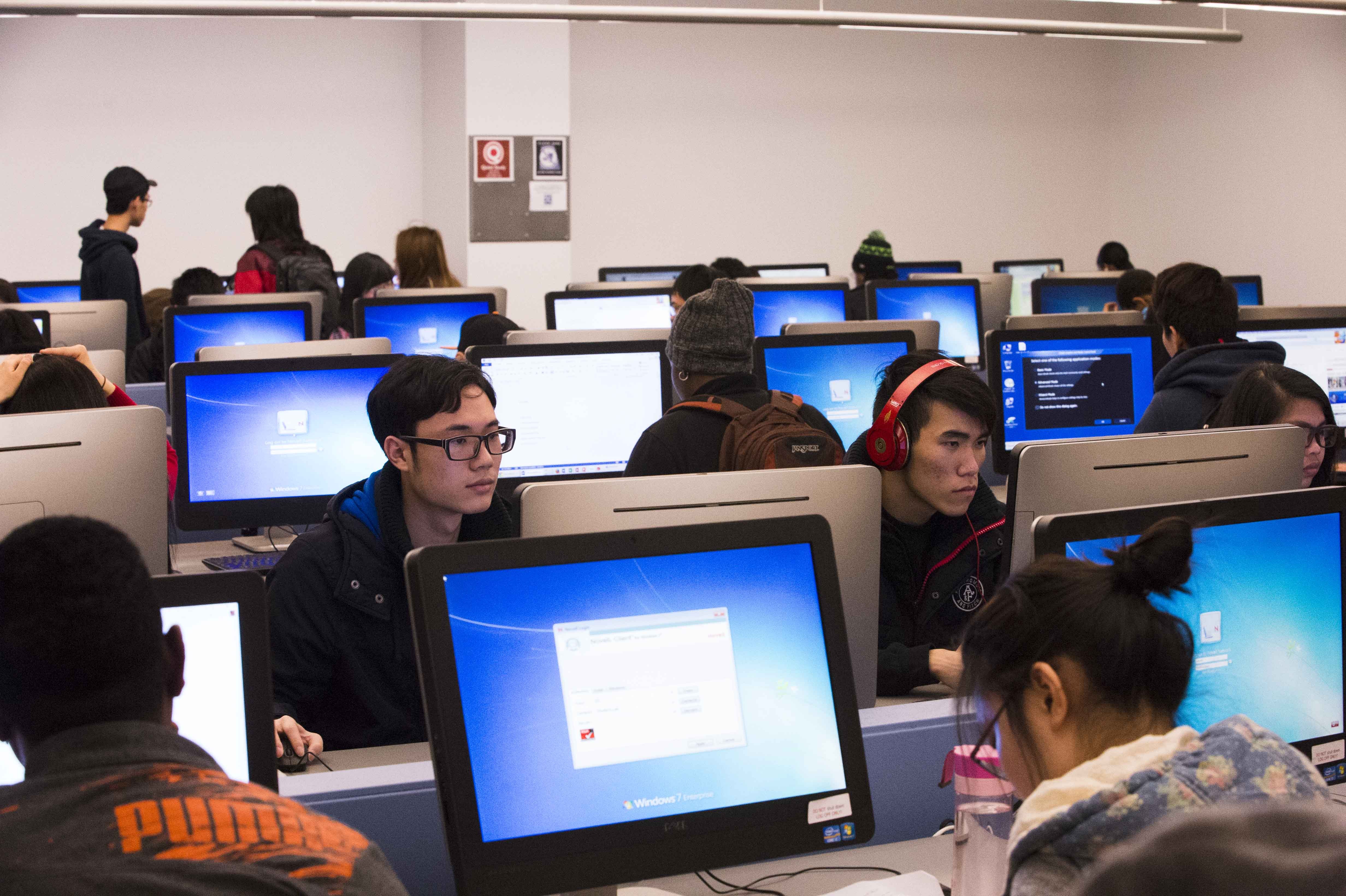 With the recent news that ITT Technical Institute, a chain of for-profit schools with three campuses in Washington, is closing immediately, Seattle Central College is here to support its former students continue their education.
Seattle Central offers programs in Information Technology (IT), Business Technology Management and many other fields that can help former ITT Tech students reach their educational and career goals.
To get started, contact our Director of IT Programs, Lisa Sandoval, at Lisa.Sandoval@seattlecolleges.edu or by calling 206.934.5575. Former ITT Tech students can also visit the college's website to learn more and get started on their application for Seattle Central.