International Education Week kicks off today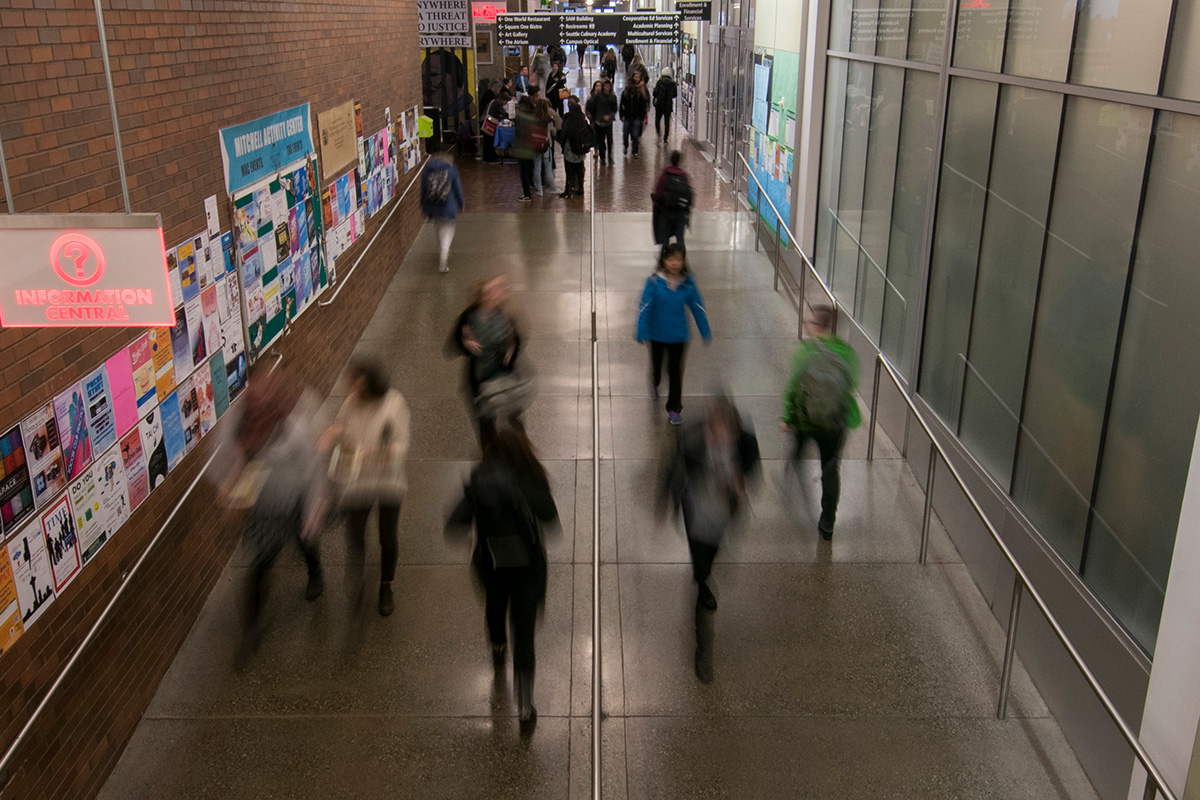 A week-long event on campus aims to help students learn about a variety of international opportunities. International Education Week, held today through Nov. 18, will feature study abroad informational sessions, a global engagement fair and other fun activities. Additionally, Seattle Culinary Academy's two on-campus restaurants will feature foods from Asia, including India and China, throughout the week. See the full schedule of events here.
International Education Week is a joint initiative started in 2000 by the United States Department of State and the Department of Education to encourage campus communities to consider the impact of international students and study abroad experiences at their college or university. It is celebrated in more than 100 countries by colleges of all sizes, from two-year schools and private liberal arts colleges to large research institutions.