New certificate program aims to increase global competence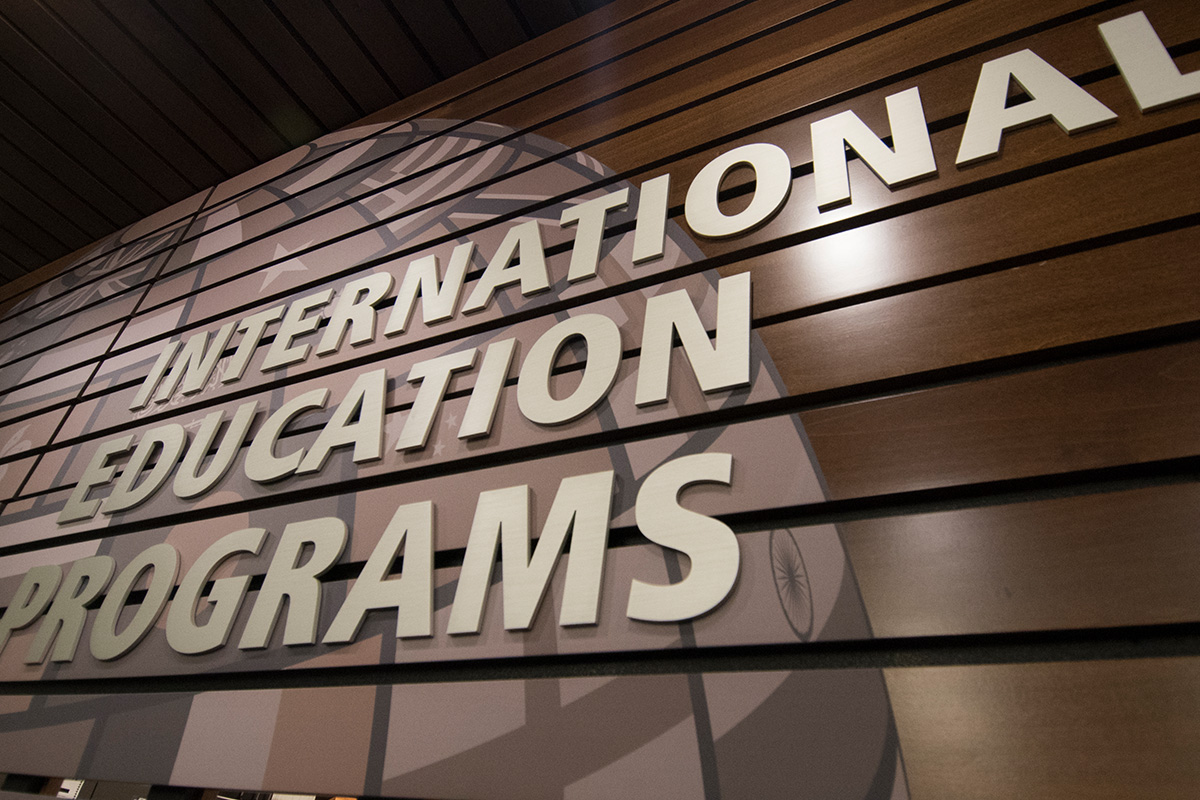 Student Leadership's Global Engagement Team (GET) and International Education Programs have created a new program for students, faculty and staff to help increase their global understanding of cultures around the world.
Student Leadership in collaboration with International Education Programs (IEP) have launched a new certificate designed to help faculty, staff and students develop global competence. The Global Competency Certificate Program comprises two 10-week modules that focus on the ability to understand, learn from and work with people from diverse backgrounds and cultures.
The first module begins in Winter Quarter 2017, where participants will engage in several activities:
• Take the Intercultural Development Inventory (IDI) to establish a baseline of global competency
• Participate in internationally-focused activities, including visits to museums and cultural events, globally-focused events at Seattle Central, meals at ethnic restaurants, or movies with a cross-cultural theme
• Meet regularly with one or more program participants for reflection and discussion to expand global awareness and understanding
Global competence is a popular buzzword, but what does it mean? It's about having a mindset that appreciates and respects other cultural perspectives, experience in multicultural environments, the ability to adapt to unfamiliar situations and communicate across cultural boundaries. According to Andrea Insley, associate vice president of IEP, these skills are crucial.
"Global competency is a key to success in the job market. People who live in Seattle come from around the world and represent many cultures and linguistic groups. Possessing a global perspective is crucial to thriving in today's job market, and it's necessary to become an engaged world citizen who can contribute solutions to the most pressing global issues," she said.
To participate, complete and submit the application online by the deadline, Dec. 16.