Obama replies to letter from students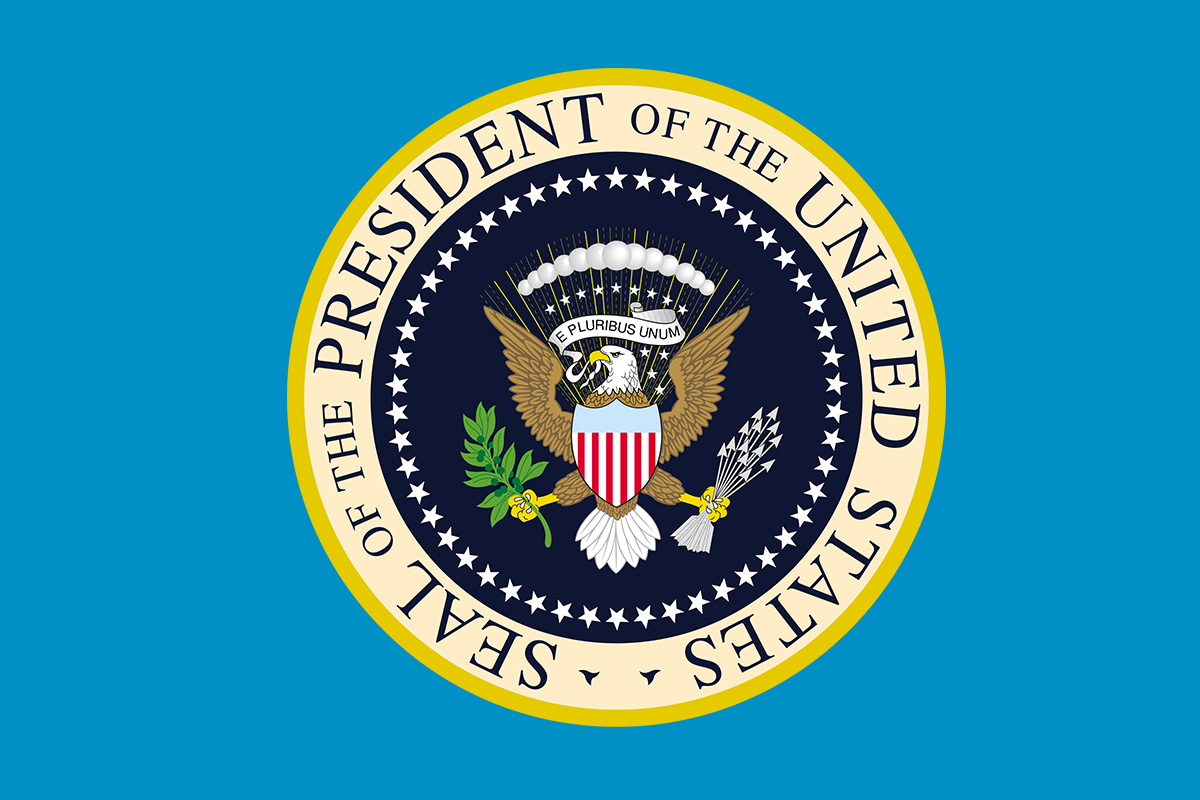 The now former president appreciated learning about the students' thoughts on higher education.
During Fall Quarter, students in an English as a Second Language (ESL) class wrote a letter to former President Barack Obama to share their perspectives on education and opportunities for people who are new to the United States. In December, they received a special letter directly from the White House – the president had sent a reply.
Obama's letter addressed how every student in the nation should have equal access to higher education. In addition, he expressed his commitment to fighting for the College Promise – his plan to offer two years of community college for free to determined students. Obama thanked the students for contacting him with their thoughts and concerns.
"We want students—like any other citizen or resident of the U.S.—to realize that their opinions, issues, needs, and concerns are important to be addressed in the public arena.," said Debbie McLaughlin, director of Basic and Transitional Studies. "It's important for students to see they have a place, a role, in being part of 'organized people'—especially if they want to have hope of instigating change and ensuring basic human rights are safeguarded."
In this particular ESL class, level 5B, instructors stress the importance of being civic-minded and active in the community.
"We are thrilled that our students feel engaged and empowered enough to reach out to the commander-in-chief," said Seattle Central College President Sheila Edwards Lange, Ph.D. "I am so proud of our 5B ESL students' work, and honored that the president saw fit to respond to their letter. This type of conversation is a crucial component of creating real social change."