Seattle Colleges hosts combined graduation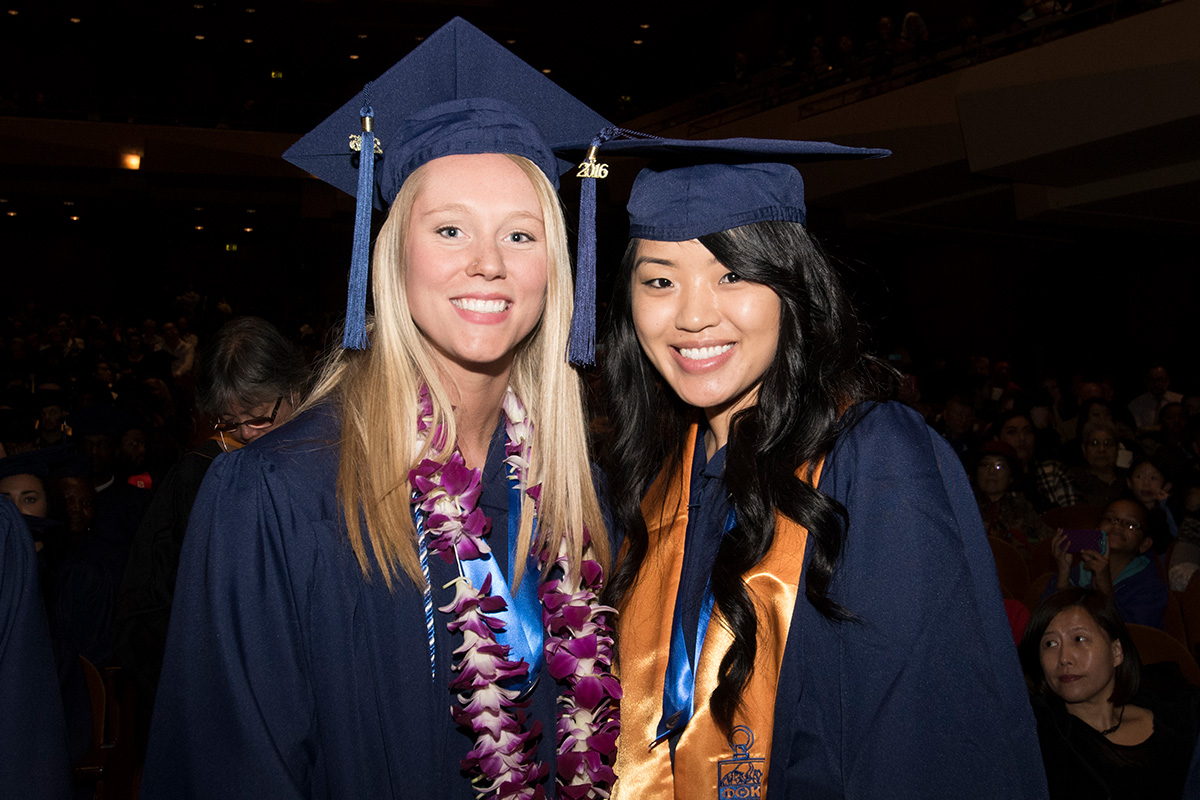 For the first time, the Seattle Colleges District will host a combined graduation ceremony. Students from all four colleges – Seattle Central College, North Seattle College, South Seattle College and Seattle Vocational Institute – will share one much larger venue, Safeco Field. The ceremony promises to provide a more compelling program and a better experience for students and their guests.
"We had our students in mind when we made this change. Given that the college had outgrown its previous venue, Benaroya Hall, this will allow our students to bring as many guests as they would like. This ensure everyone important in their lives can be present for this very special event," said Seattle Central President Sheila Edwards Lange, Ph.D.
In addition to allowing more people to attend, the venue will provide better access to parking. This move illustrates the tremendous growth of the Seattle Colleges over the past few years. Safeco Field will also be more accessible than previous venues to people with disabilities.
At the ceremony, the Seattle Colleges will highlight the positive impact the colleges have made on their students and the community.
The ceremony is scheduled for Friday, June 16, 2017, at 6 p.m. at Safeco Field. Planning for the event is currently underway. Stay tuned to Seattle Central's website for more information.