First generation Somali student strives to diversify the health care field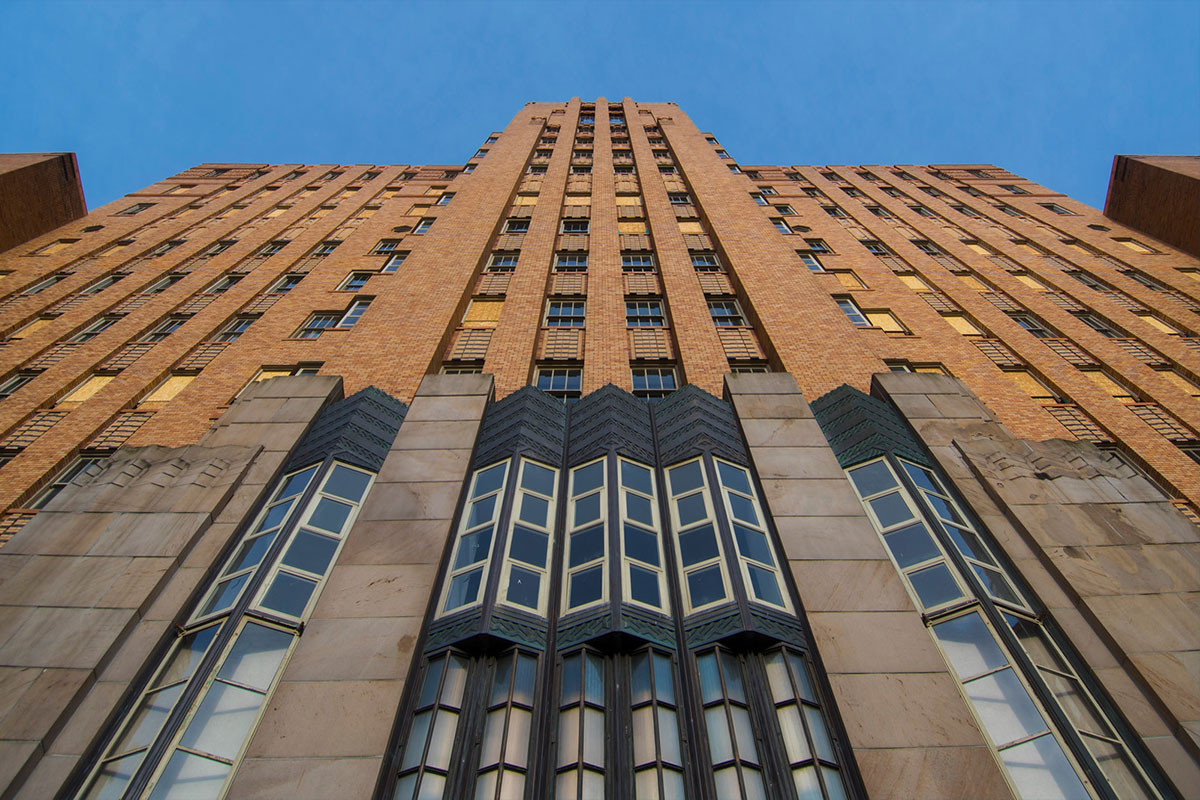 After he graduates from Seattle Central, Mohamed plans to major in public health with a goal to become a health care provider.
Mohamed Mohamed has only seen one Somali doctor in Seattle, and he is determined to change that.
While visiting his hometown in Somalia, Mohamed saw a group of people carrying an injured man to the hospital because there was no ambulance. In an instant, Mohamed says he understood that Somalia's health care system was unacceptable. When he came back to the U.S., he realized he could help to change this dire situation, starting in the U.S., by studying public health.
"I want to be a part of trying to solve that issue," Mohamed said.
Last summer, after his second year at Seattle Central, Mohamed participated in two programs. The first was University of Washington's Summer Medical and Dental Educational Program, geared to help students of color become involved in healthcare fields. Following that, he conducted research on infectious diseases at Harvard University's School of Public Health.
After Mohamed graduates this spring with an associate degree, he plans to study public health at UW.
"For me, it is important to leave with an associate degree," Mohamed said. "I want to do this for my mom and me. I want to live a stable life and education is the way out."
His career goal is to become a health care provider while mentoring youth in Seattle so they will be inspired and motivated to continue on to higher education.
"Youth in Somalia do not have the same opportunities like I do," Mohamed said. "I want to make sure the youth in Seattle take advantage of the opportunities they have here."