Seattle Central inks agreement with UW med school's MEDEX program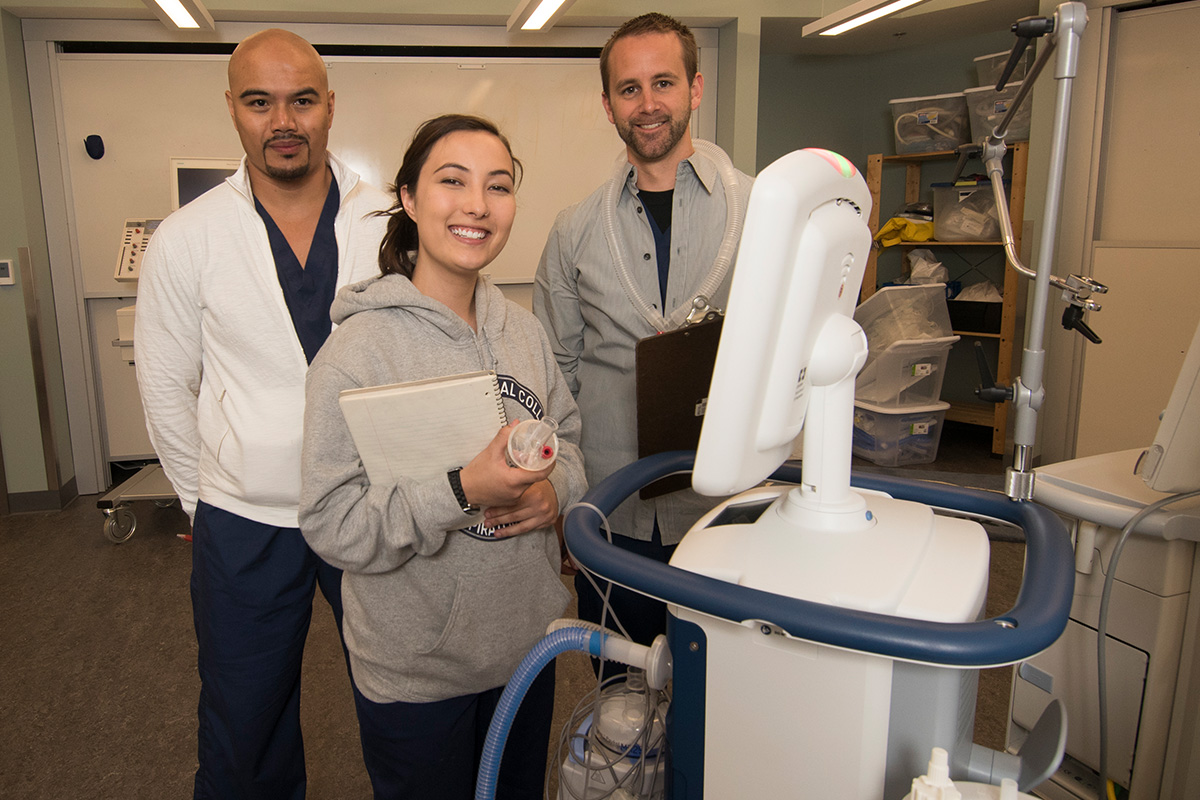 MOU will provide pathway for bachelor's degree students to enter UW's MEDEX Northwest Physician Assistant program
Students in Seattle Central's Allied Health bachelor's degree program will have a clearer path to a master's degree thanks to a recently-signed Memorandum of Understanding with MEDEX Northwest, the University of Washington School of Medicine's Physician Assistant (PA) program.
Under the terms of the agreement, students who earn a Bachelor of Applied Science degree in Allied Health in one of two tracks – Community Health and Education or Respiratory Care – will have met the basic requirements to apply to MEDEX Northwest's master's level PA program. The MOU makes it official that Seattle Central's program will be considered on par with traditional bachelor's degrees obtained from four-year colleges and universities.
"We believe this agreement will create opportunities for our students to prepare for a rewarding, well-paying career, where they can positively impact the health of our communities," Seattle Central President Sheila Edwards Lange, Ph.D., said.
Physician assistants play a crucial role in the delivery of healthcare in Washington state. They are nationally certified and state-licensed to work as part of a healthcare team, under the supervision of physicians, and provide vital healthcare services such as performing examinations and prescribing medications.
There is considerable interest among students enrolling in Seattle Central's Allied Health bachelor's degree program in continuing their education. About half of current students would like to become a physician assistant, and half of all prospective students who express interest in the program inquire about the path to becoming a PA.
"This agreement will provide much more certainty to our current and future students, so they can apply with confidence to the highly regarded MEDEX program," said David Gourd, Seattle Central's dean of Allied Health.