Tenth annual GLITTER event aims to increase gender diversity in IT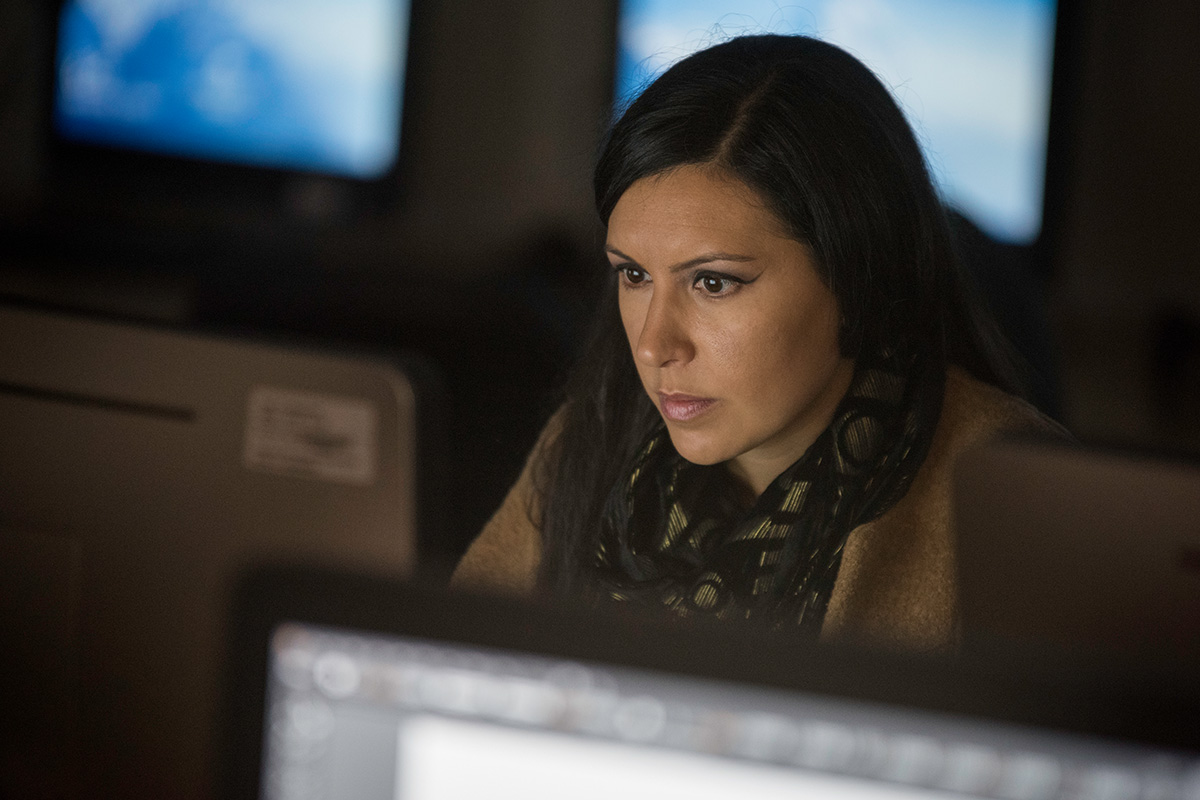 Eighty female students from eight high schools will visit Seattle Central to learn about pursing IT careers.
Just under 20 percent of women are represented in information technology (IT) fields in today's workforce. To inspire high school girls to pursue a career in the field, Seattle Central College will host the 10th annual GLITTER (Get Launched in Technology though Education and Resources) event.
"IT is pervasive – we use it in our personal and work life," said GLITTER organizer and IT Program Director Lisa Sandoval. "Supporting and recruiting more women in this field will lead to better products being created and increase diversity."
The GLITTER event consists of three workshops on topics including websites, mobile apps and cyber-security. These workshops will show how IT is involved in girls' everyday lives. Women from this year's sponsor, Tune, Inc., will participate in a panel discussion about their paths to IT careers and stress the importance of female leadership in IT.
The IT program partners with IGNITE (Inspiring Girls in Technology Evolution), a local non-profit that connects young girls to female mentors with careers in IT.
If you are interested in donating money to provide snacks and lunch for the girls attending the conference, please contact IT Director Lisa Sandoval.
EVENT DETAILS
WHAT: GLITTER (Get Launched in Technology through Education), an event designed to encourage high school girls to pursue IT careers.
WHEN: Friday, May 19, 2017; 10 a.m. to 1:30 p.m.
WHERE: Seattle Central College, Information Technology Department: 1701 Broadway, Seattle, WA 98122
ENTRANCE: This event is NOT open to the public. Media is welcome but must first connect with David Sandler.
About Seattle Central: Chosen by over 16,000 students each year, Seattle Central College offers a comprehensive range of educational programs and opportunities for academic transfer, workplace preparation, basic skills and continuing education in an urban environment. Visit us online at www.seattlecentral.edu.