Campus completion coach helps students reach finish line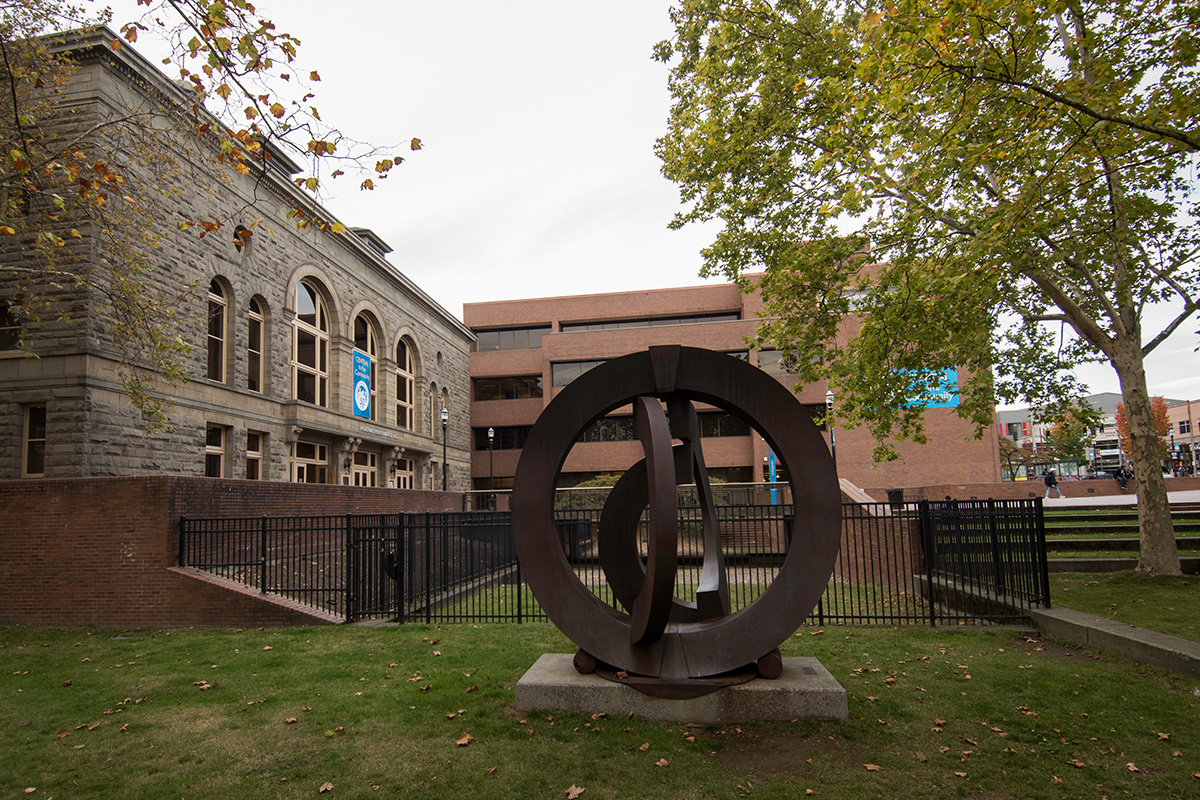 Campus resources are available to for students to complete their degree or certificate program.
With commencement just over a month away, students still have time to apply for graduation.
Seattle Central's Completion Coach, Bo Leong, offers additional support to students who are close to finishing a degree, with the goal of helping them reach graduation. This includes:
Advising on education planning, career planning and transfer preparation.
Performing a degree audit to confirm if a student is eligible for graduation.
Preparing the FREE Graduation Application Form that students need to submit at the end of their program.
Connecting students to college resources like tutoring, Disability Support Services, Veterans Services and more.
Referring students to community resources that can help with non-academic barriers to graduation.
Bo can also coach students through academic, financial and personal situations affecting their ability to reach their goals.
Students with questions about their academic progress toward graduating can stop by one of the mobile graduation stations in the first floor hallway:
Monday, May 15 from 12 to 2 p.m.
Tuesday, May 16 from 10 a.m. to 12 p.m.
The website has more information about applying for graduation and participating in commencement, and students can contact the Completion Coach.
Bo Leong, M.Ed.
Completion Coach, TRiO Student Support Services
206.934.5463
James.Leong@seattlecolleges.edu
The Completion Coach is part of a Project Finish Line grant from the Bill & Melinda Gates Foundation.