Seattle Central to host Moroccan disability advocate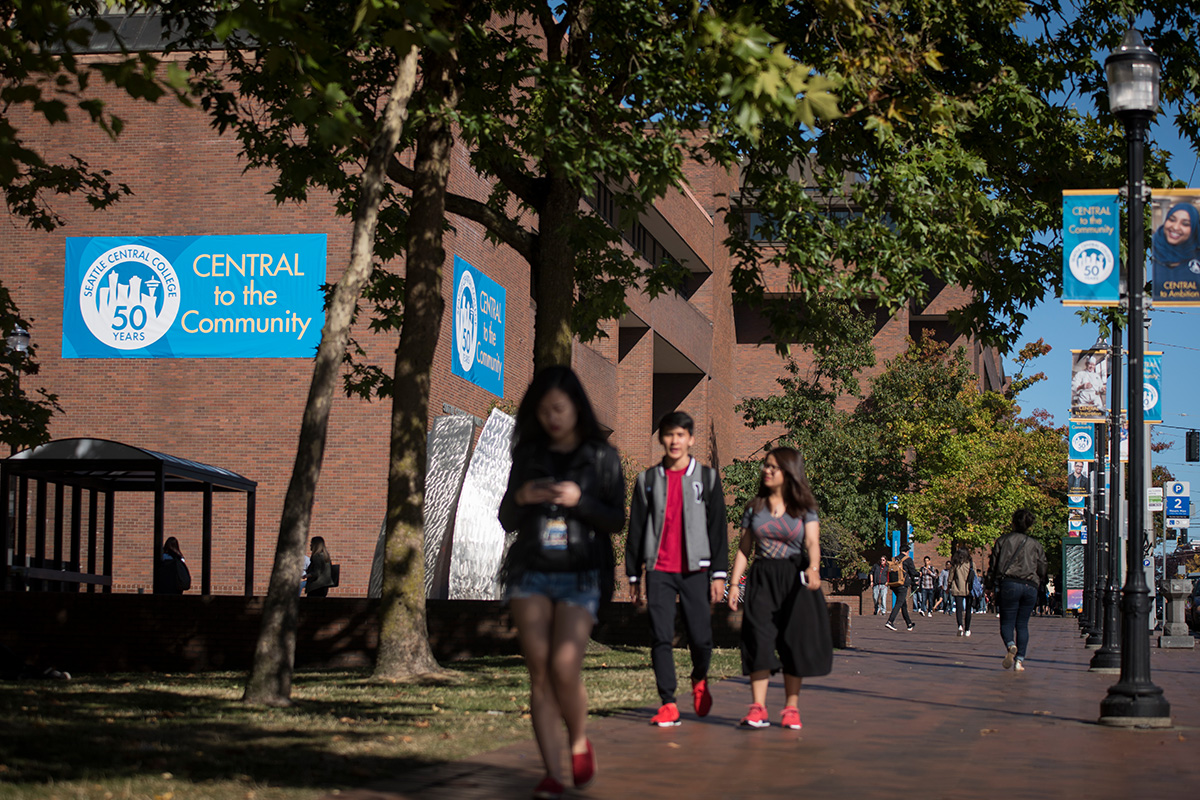 Founder of organization that helps the disabled in Morocco will learn from Seattle Central's Mainstay program as part of unique exchange.
Employment Specialist Anja Post from Seattle Central's Mainstay program, which helps connect people with disabilities to jobs, will serve as a mentor this month to Diouane Mehdi, an intern from Casablanca, Morocco. Diouane, president and founder of the Handi Equality and Development Association, is visiting Seattle through the Hands Along the Nile Development (HANDS) Professional Fellows Program, Mainstay's exchange program partner.
During his visit, Diouane will learn how Mainstay develops employment opportunities for people and how he can enhance employment opportunities for disabled people in his home country. He will be introduced to industry professionals and city officials, including the City of Seattle's Disability Council.