Program expands offerings to help more students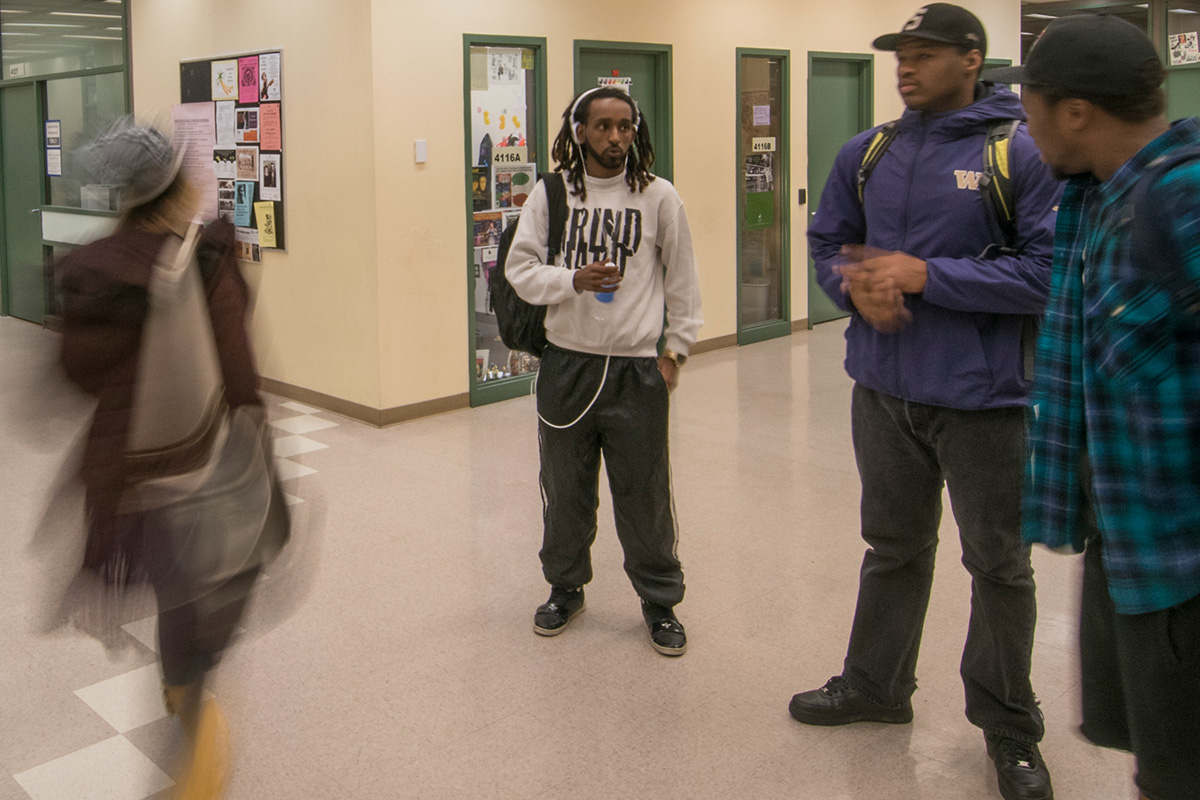 Learning Center Seattle provides workshops and prep courses as students pursue their GEDs.
Learning Center Seattle (LCS), a community program that helps youth earn a GED and move on to college or immediately into a career, offers GED prep classes and workshops to prepare students for schooling.
The program, housed in Seattle Vocational Institute's Central District facility, serves 16- to 21-year-old students who have not finished high school, helping students overcome challenges, such as homelessness, transportation problems and family issues, which can keep them from being successful.
"We see what the best fit is for the students, whether it's getting their GED and then going on to college or if their pathways are more career-oriented," LCS Director Emily Williams said.
LCS offers workshops including:
College readiness
Career pathways
Seattle Colleges programs
Financial Aid
Study skills and note-taking
Seattle Central College partnered with King County, Seattle Education Access and United Way of King County to launch the LCS program, which has been open for one year and is housed in Seattle Vocational Institute. Once students complete the GED prep class, they can attend one of the colleges within the Seattle Colleges District free, made possible by a tuition waiver.
Individuals interested in these programs can contact Learning Center Seattle by calling 206.934.6959 or texting 503.451.5271, or visit their website.