VP selected for prestigious fellowship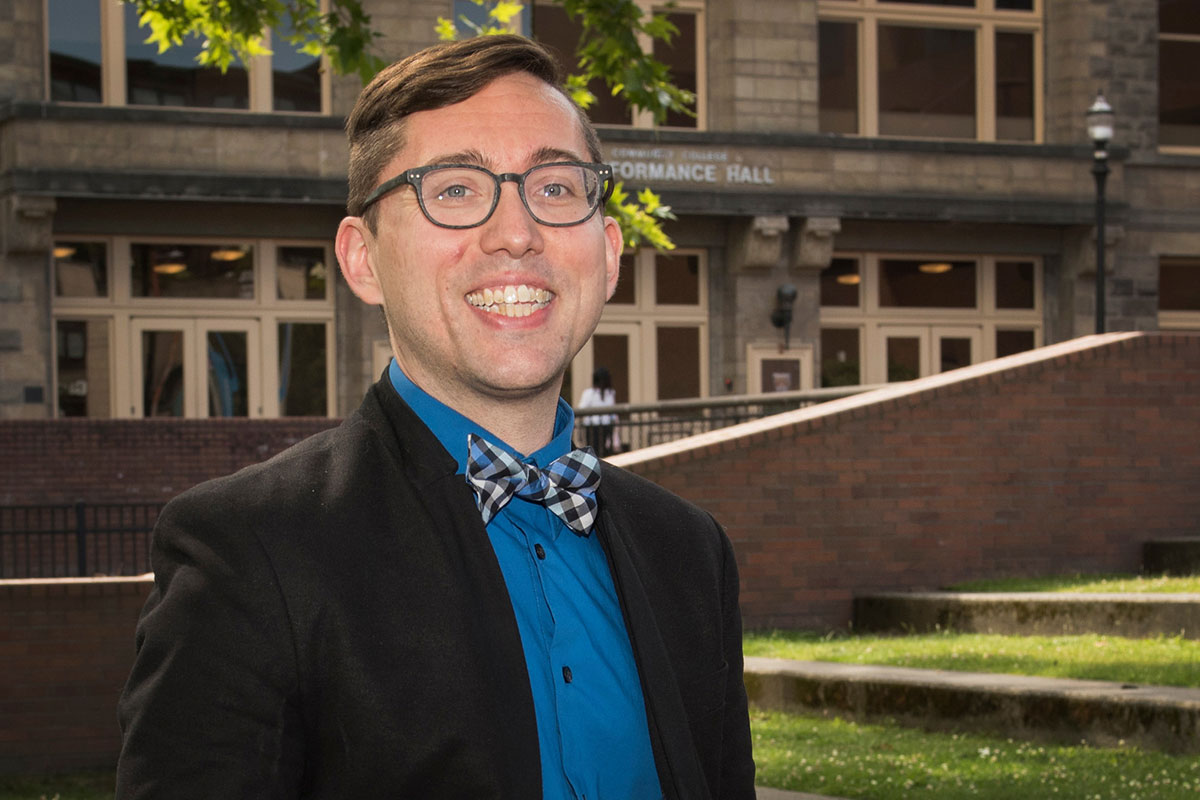 Vice President of Instruction Bradley Lane, Ph.D., will participate in the yearlong Association of Chief Academic Officers (ACAO) Digital Fellows Program starting this month. He is one of 32 provosts and chief academic officers (CAOs) around the country selected by the association.
During the fellowship, Lane will explore ways to use digital technology in the classroom and online to increase the number and persistence of students to graduation, especially among first generation and students from underrepresented populations.
"This fellowship is an opportunity to engage with other chief academic officers at two- and four-year institutions around the country, to learn what other institutions are doing, and to help shape the national conversation on digital learning, online learning and the use of educational technology," Lane said.
Lane hopes to learn best practices and bring them to Seattle Central.
"This probably matters more to Seattle than any other city in the country right now," he added. "As the number one city for Science, Technology, Engineering and Math (STEM) jobs in the nation, Seattle needs graduates who can compete in technology-rich industries."
The ACAO Digital Fellows Program is designed to provide provosts and CAOs with critical information, effective resources, and tested strategies to help them and their faculty understand and adopt high quality digital courseware. The program will also curate a public archive of resources on digital learning and related issues to serve the community of CAOs who want to leverage digital curricular materials to foster student engagement and enhance student learning.