Exchange program brings Tunisian students to campus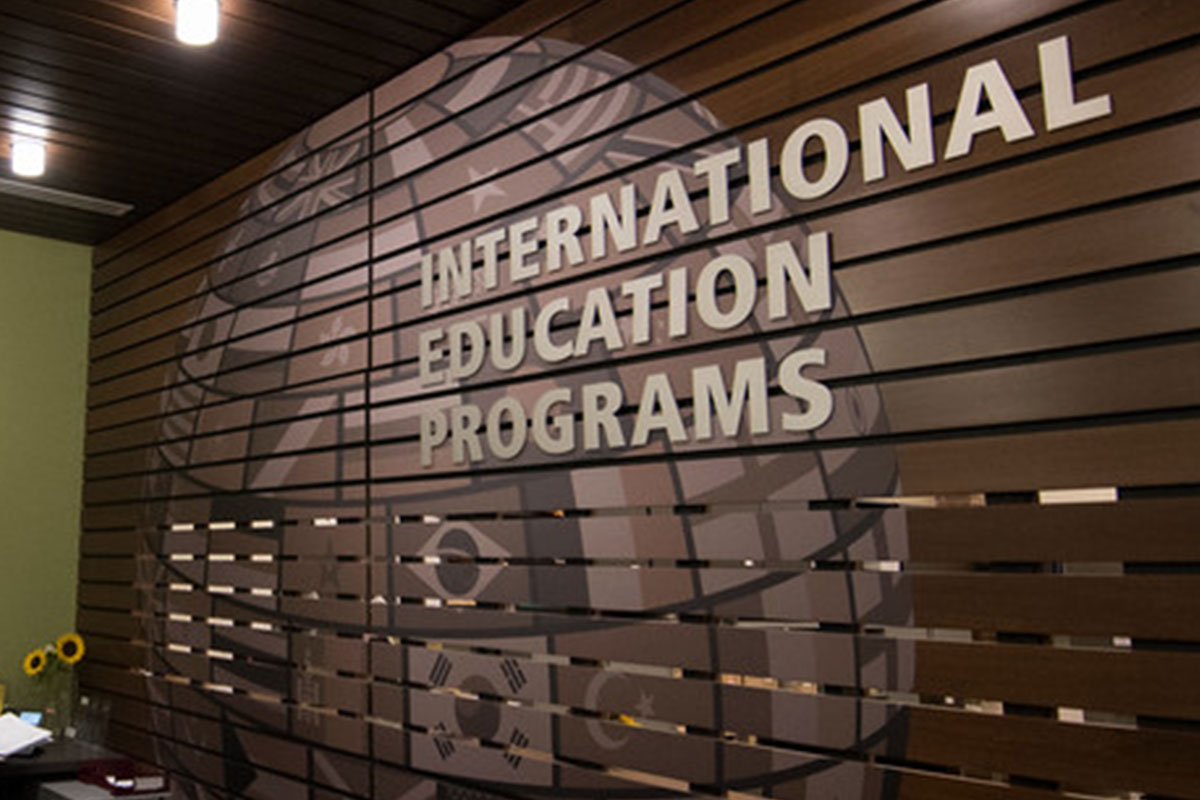 Throughout the year, Ghada and Mohamed Mahdi will participate in community and cultural activities and present on Tunisia's culture
Two students from the North African country of Tunisia began a yearlong foreign exchange program at Seattle Central College. Through the Tunisia Community College Scholarship Program (TCCSP), Ghada Mahdi and Mohamed Mahdi (no relation) will take Information Technology courses at the college, participate in community and cultural activities and present on Tunisia's culture to educate domestic students. While in the U.S., they hope to gain a greater understanding of American culture, and in turn share their culture with people they meet here.
Ghada and Mohamed were selected based on merit and an interview process. This is Seattle Central's fourth year hosting students from the program. Each year, IREX, the organization that oversees the program, contacts various community colleges and invites them to apply to become hosts of TCCSP scholars.
"The TCCSP scholars have been strong students, actively engaged and a positive addition to our campus community," International Admissions and Student Services Director David Roseberry said. "TCCSP's participation with Seattle Central heightens the college's profile as a leader among community colleges in international education."
The students will be paired with a friendship family to become more familiar with American life. They will not live with the family, but will share occasional dinners and participate in various events and activities. Those interested in becoming a friendship family can contact International Education Programs.