Scholarship fundraiser honors life of education advocate
Former dean Rachel Hidaka's life and legacy will be celebrated during event to raise funds for Seattle Central students
On Oct. 27, Seattle Central College will host a fundraising event to support the establishment of the Rachel Hidaka Scholarship Fund. Proceeds will fund scholarships for Seattle Central students in the Adult Basic Education (ABE) and English as a Second Language (ESL) programs who are transitioning to college for the first time.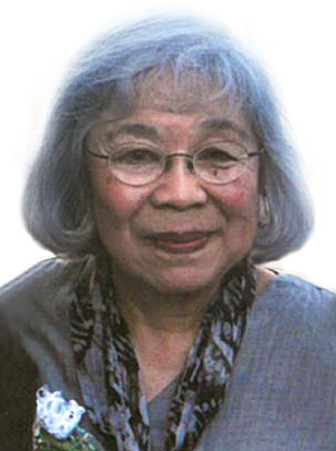 The scholarship honors Hidaka's contributions to Seattle Central and the community. She headed the college's ESL program for 20 years, eventually rising to become associate dean of Basic Studies. During her tenure, Hidaka's deep sense of mission, nurturing spirit and fierce resolve grew the program to become the largest of its kind in the state and one of the top programs in the country.
Hidaka was born in Honolulu, Hawaii. During World War II, her father was interned, along with 120,000 Japanese Americans, and sent to the mainland while the rest of the family remained in Honolulu. After college, she taught at several junior and senior high schools on Oahu, as well as evening English classes to immigrants. Hidaka moved to Seattle to teach at Nathan Eckstein Junior High before coming to Seattle Central.
EVENT DETAILS
WHAT: Rachel Hidaka Scholarship Fundraiser
WHEN: Friday, Oct. 27, from 5:30 to 7:30 p.m.
WHERE: One World Dining Room, Seattle Central College, 1701 Broadway, Seattle, WA 98122
TICKETS: $50 — purchase online.
For those who cannot attend, donations can be made online.
About Seattle Central: Chosen by over 16,000 students each year, Seattle Central College offers a comprehensive range of educational programs and opportunities for academic transfer, workplace preparation, basic skills and continuing education in an urban environment. Visit us online at www.seattlecentral.edu.