Seattle Central wins solar power grant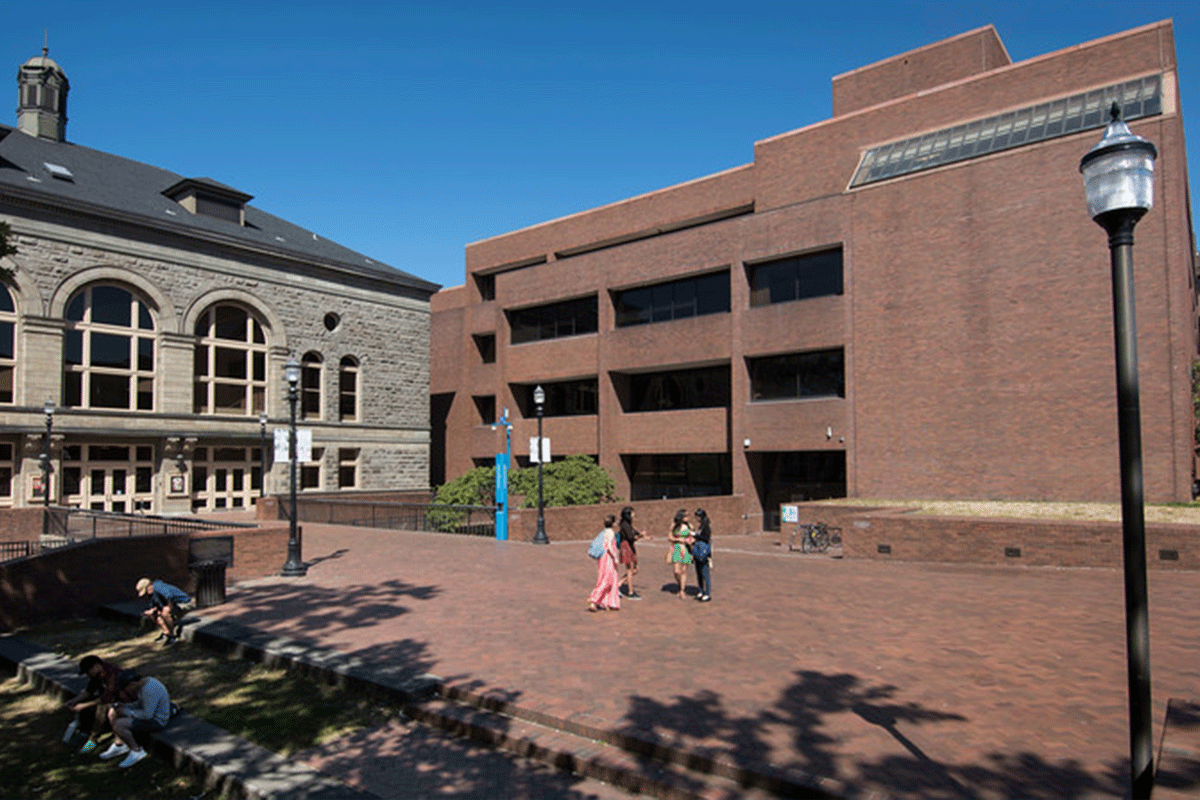 Seattle City Light grant will strengthen sustainability efforts by funding solar panels
Seattle Central College was recently awarded $200,000 Green Up grant from Seattle City Light to help fund the installation of a solar panel system on the Broadway Edison (BE) building's rooftop.
David Ernevad, director of Capital Projects and Safety, says the installation will be complete by June of 2018. "By taking this small step of adding a solar array on our roof, we have taken a big step toward the college becoming a sustainable member of society by reducing our greenhouse gas emissions and preserving resources," he said.
The Seattle Colleges District is committed to reducing its greenhouse gas emissions 20 percent by 2020 and nearly 60 percent by 2050, according to Sustainability Coordinator Adam Maurer. Seattle Central was among seven local organizations to receive the grant, totaling nearly $1 million to fund renewable energy projects and education.