Seattle Central moves to new website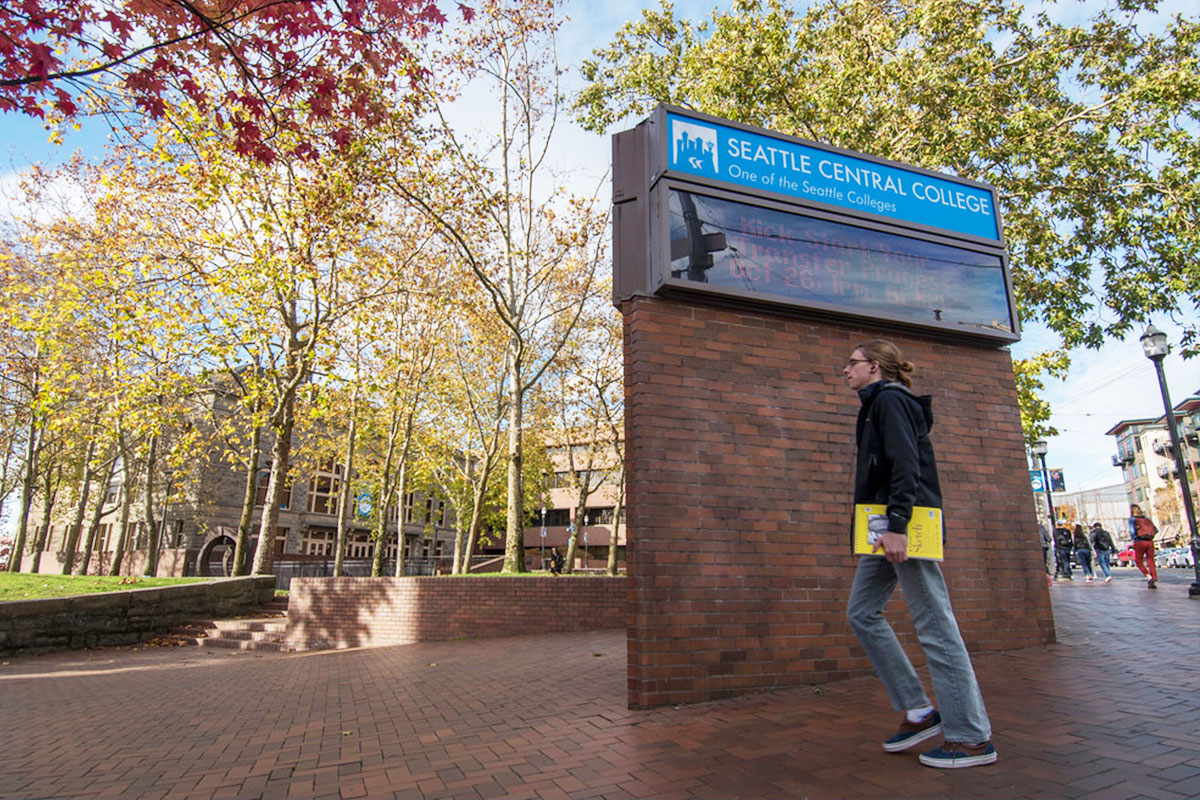 Seattle Central College recently launched a new, user-friendly website to better serve students, employees, community partners and the public. The most noticeable and dramatic change is to the homepage, which is now focused entirely on telling Seattle Central's story to students who are considering enrolling. Another feature is the audience-specific homepages for current students, employees, international students and the community, which makes finding relevant information much simpler.
The Public Information Office initiated a website redesign project in order to:
Transition to a content management system (CMS) that enables staff to create and maintain web pages more efficiently
Improve accessibility so that people can easily find information
Create a more responsive website that delivers a quality experience across devices (desktops, smartphones and tablets)
PIO's Web Team is working continually to optimize and update the site. Send updates to Webteam.Central@seattlecolleges.edu.