Certificate program encourages cultural competence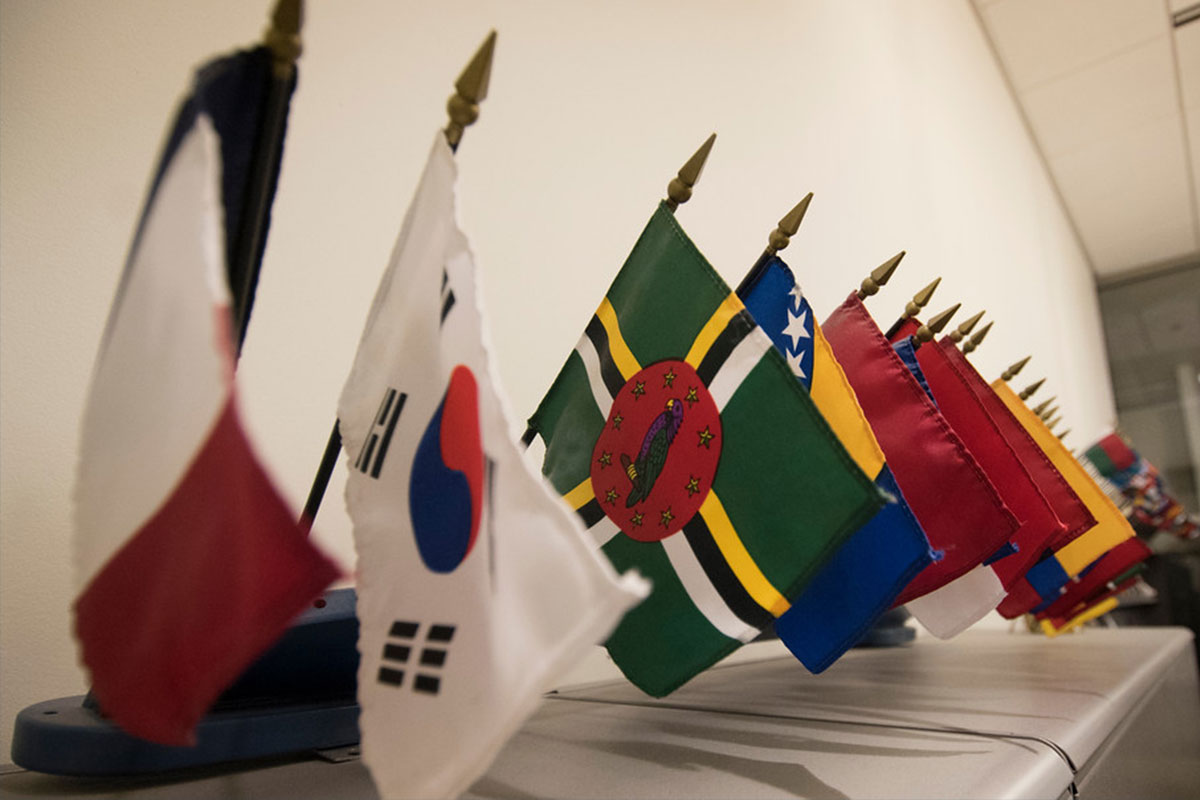 For a third year in a row, Seattle Central will offer a certificate for faculty, staff and students designed to increase global awareness and understanding.
Student Leadership's Global Engagement Team (GET), International Education Programs (IEP) and the College Transfer & Study Abroad Center collaborated together to create the Global Competency Certificate. The program includes two 10-week modules, which focus on the ability to understand, learn from and work with people from diverse backgrounds and cultures.
During the first module, beginning Winter Quarter 2018, participants will:
Join small groups comprised of other students, staff and faculty
Choose four or more activities to participate in throughout the quarter
Reflect individually and as a group about the activities
Submit a short journal with reflections
Those who continue on to the second module will take the International Development Inventory (IDI), and then meet with a trained IDI administrator at Seattle Central to create a personalized plan for cultural growth.
To participate, complete and submit the application online by the deadline, Dec. 20, 2017. For more information, email the College Transfer & Study Abroad Center.