New dean's job: help students succeed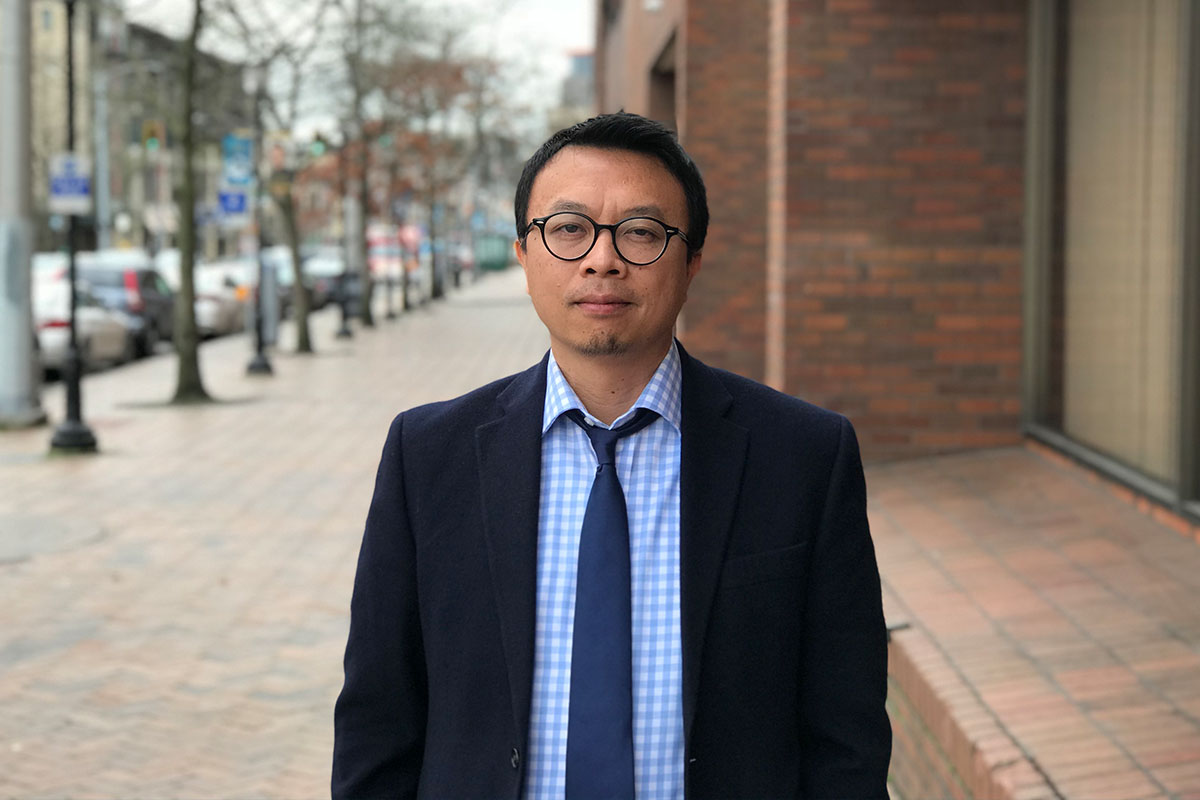 Kao LéZheo strives to help more students complete degree and certificate programs.
Seattle Central College has named Kao LéZheo as the new dean of Student Success. Formerly called the dean of Student Resources, the new title better reflects the position's primary focus on helping students succeed academically.
In this role, LéZheo will oversee and support student services departments, including Career Services, Advising, College Success Program, TRiO and more. Specifically, he will help lead and coordinate efforts to streamline the departments to knit together "choke points" where the college loses students, according to Vice President of Student Services Yoshiko Harden. He will also support degree completion and allow the college to be more proactive in those areas.
 "Kao's passion for education and his dedicated service to students is contagious – the college is fortunate to have him," Harden said. "He brings a broad skill set to this role. His background includes program development and implementation and also has expertise in understanding how the brain works and how students learn."
Prior to Seattle Central, LéZheo spent ten years at Highline College, starting out as a case manager helping refugees who worked in healthcare in their countries. He eventually became the program director of Gateway to College, which helps high school dropouts access college. He also worked as a youth counselor at Asian Counseling and Referral Services in Seattle.
LéZheo earned a master's degree in educational leadership and policy from the University of Washington and a bachelor's degree in philosophy from Oregon State University.