College named as Veteran Supportive Campus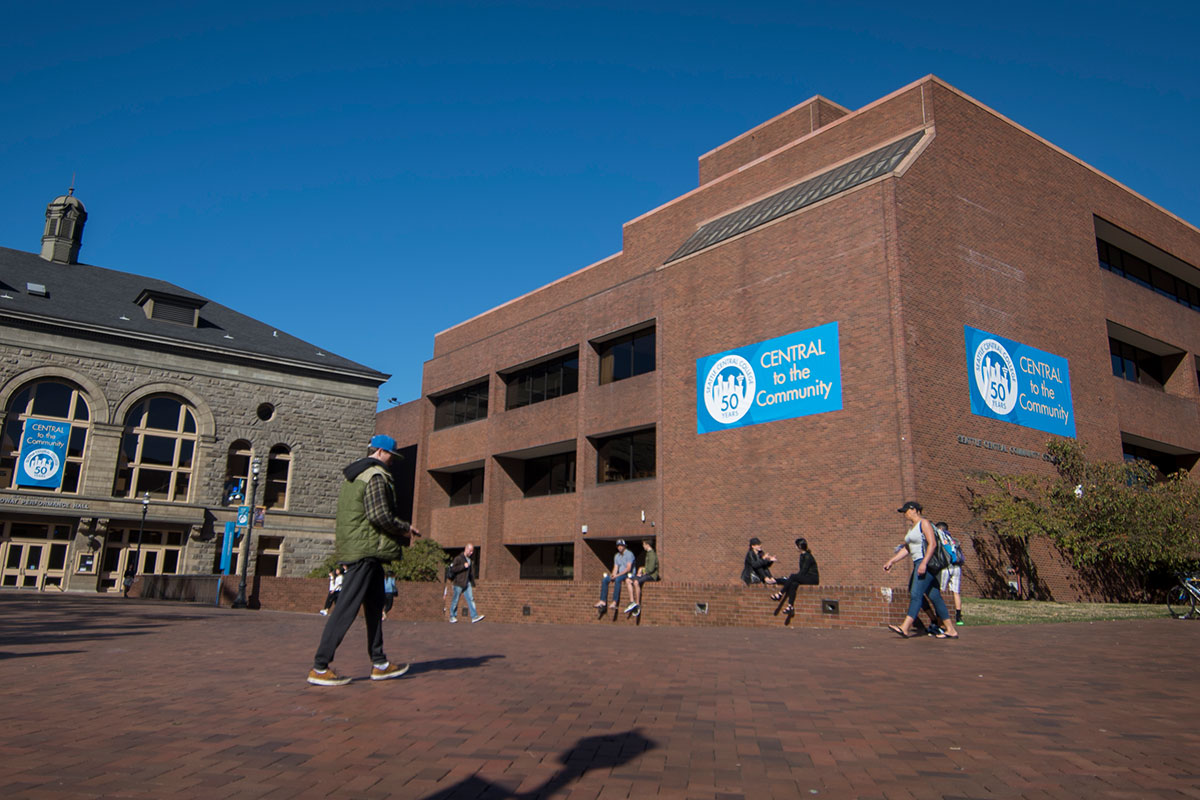 The Washington Department of Veteran Affairs (WDVA) recently named Seattle Central as a Partner for Veteran Support Campuses. The certificate is offered to post-secondary institutions in Washington that are approved to accept GI Bill® benefits. Seattle Central will be listed on the WDVA website as a veteran supportive campus, increasing the college's visibility to prospective veteran students.
In order to become a supportive campus partner, Seattle Central was required to meet the eight keys of success, some of which include:
Coordinate and centralize campus efforts for all veterans, together with the creation of a designated space
Collaborate with local communities and organizations, including government agencies, to align and coordinate various services for veterans
Utilize a uniform set of data tools to collect and track information on veterans, including demographics, retention and degree completion
Seattle Central will soon be presented with a certificate to honor this achievement.
GI Bill® is a registered trademark of the U.S. Department of Veterans Affairs (VA). More information about education benefits offered by VA is available at the official U.S. government Web site at www.benefits.va.gov/gibill.