Seattle Central transforms student's life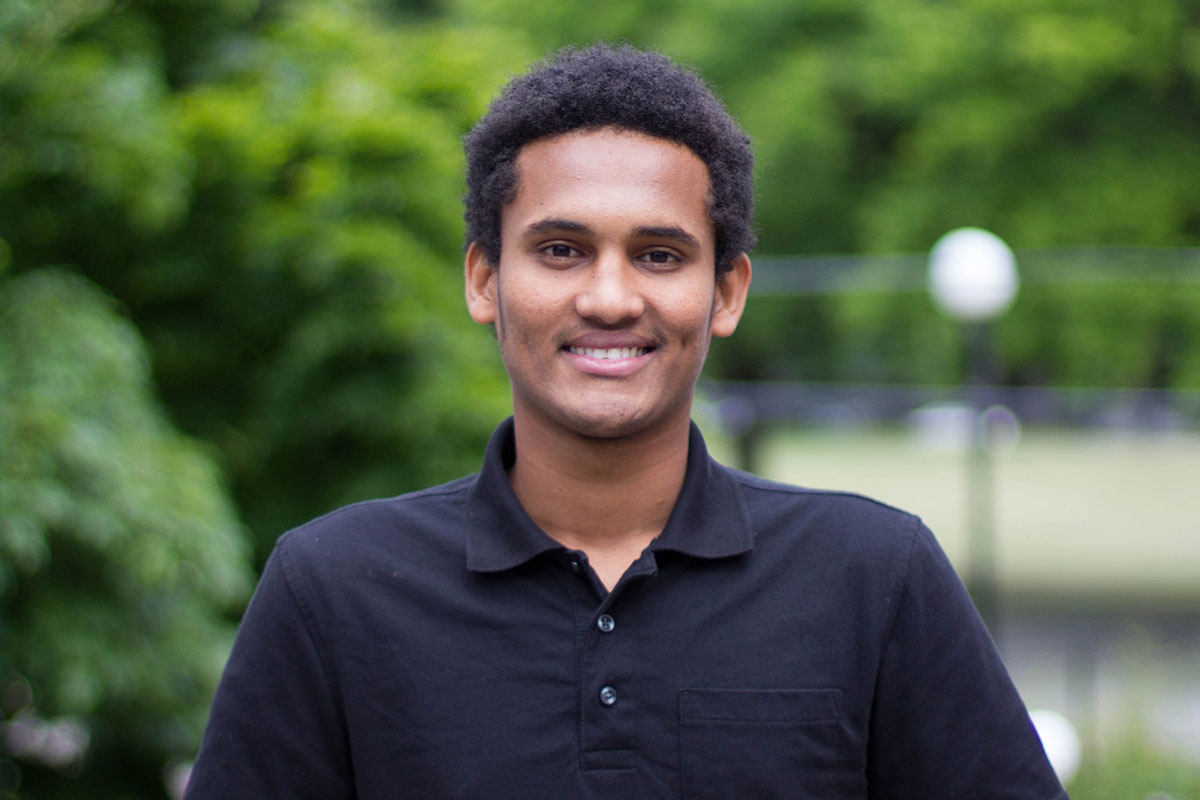 Seattle Central student Omar Osman was recently named an Association of College Trustees (ACT) Transforming Lives Award recipient. Osman, who currently serves as Associated Student Council's Executive of Administration, is one of five students throughout Washington and the first Seattle Central student to receive this honor.
The award recognizes students whose lives have been transformed by studying at a community or technical college. Osman was recognized during the awards dinner earlier in January where he shared his story and future aspirations.
Osman's full story is available online.