Maritime Academy hosts experiential high school event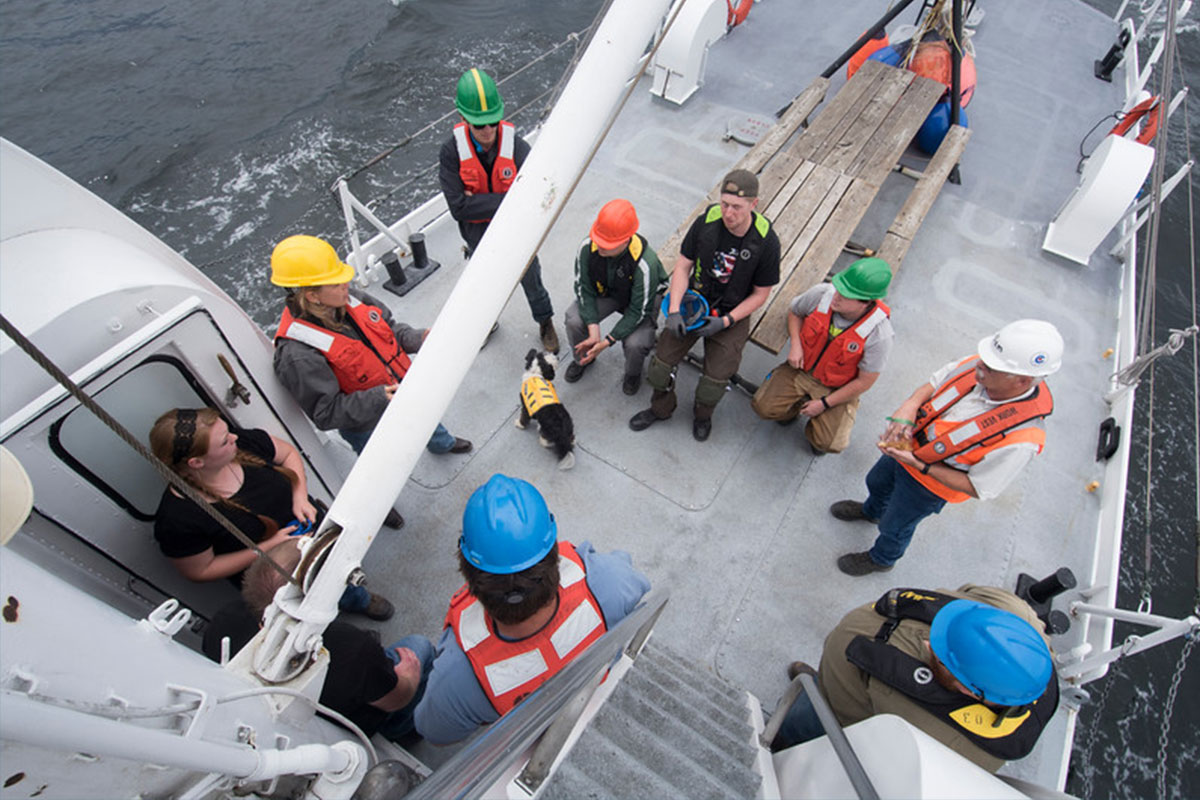 Seattle Maritime Academy will host "Sail Off On Unique Nautical Discoveries," or SO²UND DAY, a maritime and marine science exploration event to introduce and educate young people about the growing maritime industry. Nearly 300 high school students, counselors, teachers and educators from local schools will be introduced to marine safety, cold-water survival techniques, knot tying and more through the three-hour experiential maritime operations and marine science exercises.
The academy and the Youth Maritime Collaborate (YMC), an informal organization made up of maritime companies, non-profits, public agencies and educational institutions, will sponsor the second annual event. YMC is dedicated to generating awareness of and in interest in the maritime industry among young people, using events like this.
EVENT DETAILS
WHAT: "Sail Off On Unique Nautical Discoveries," (SO²UND DAY)
WHEN: Tuesday, March 27, 2018, 9 a.m. to noon
WHERE: Seattle Maritime Academy, 4455 Shilshole Ave. NW Seattle, WA 98107
WHO: While this event is not open to the public, media are welcome to attend.