Seattle Central helps ESL student build confidence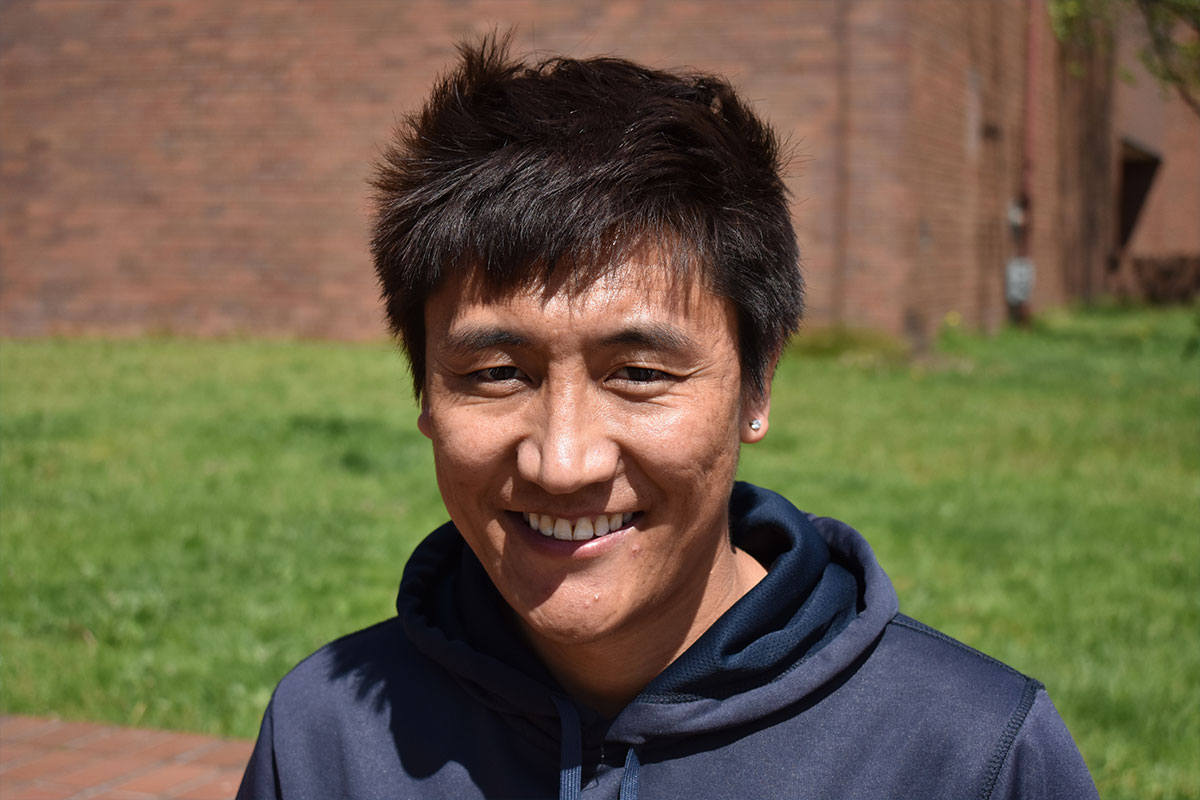 Just like many first-time college students, Choega Thundrup was nervous when he began at Seattle Central.
When he first enrolled in 2013, he started in the English as a Second Language (ESL) program to strengthen his English. He loved how diverse and fun his ESL classes were and was grateful to make friends. After he completed ESL, he transitioned to college classes.
"I was shy when I started taking English courses but working in groups helped and encouraged me to speak up more," Thundrup said.
Outside of the classroom, Thundrup joined Seattle Tilth, a nonprofit organization focused on farming and building a socially equitable food system. He was able to use his expertise in farming after working on his family's farm in Tibet. He rose up in the nonprofit and became a team leader, which built up his confidence and improved his English.
After completing his prerequisite courses, a passion for medicine prompted Thundrup to enroll in Seattle Central's Respiratory Care program.
"My high school biology and chemistry classes was my first introduction into the medical field," Thundrup said. "It opened my mind and really made me love sciences."
Despite challenging courses, he was determined to never give up. Thundrup received a scholarship from the college's Foundation, and is currently interning at Harborview Medical Center. He will graduate in June. He encourages all second language learners to choose their passion and be confident in the decisions they make.