Graphic Design student wins at national advertising conference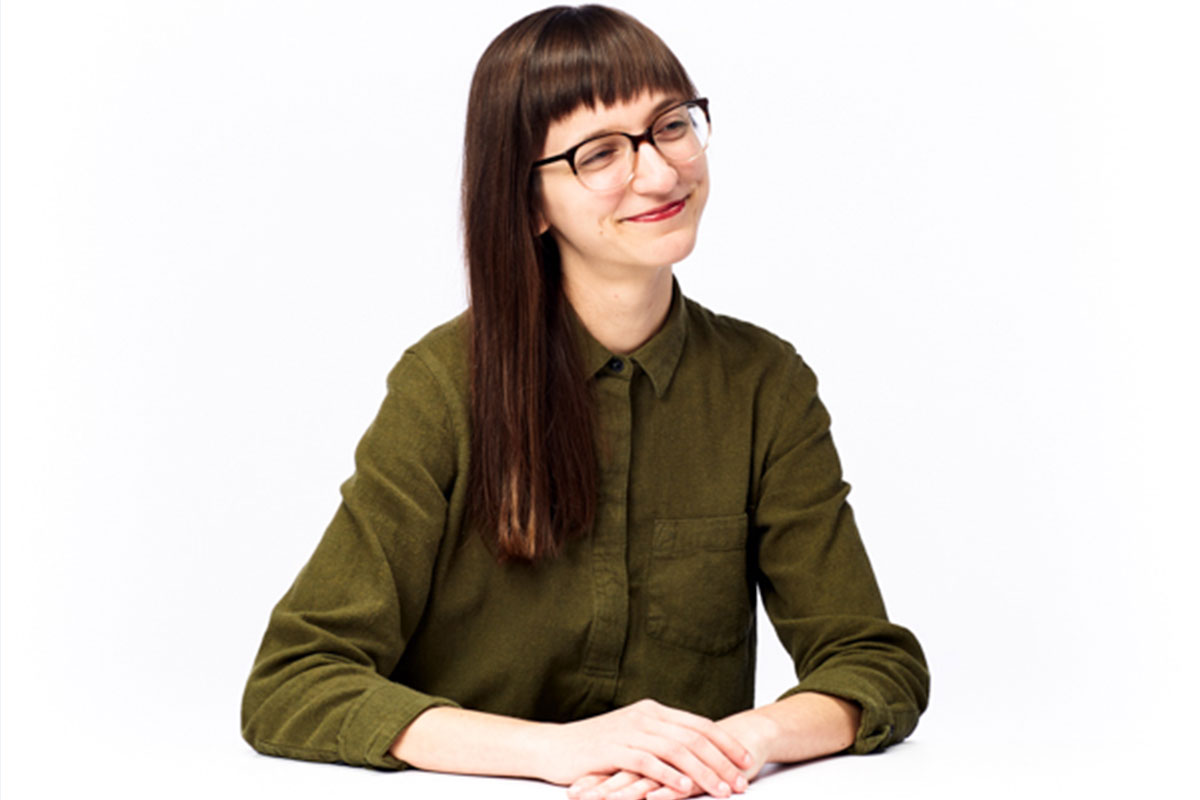 Recent graphic design graduate Mariah Behrens received a national gold American Advertising award, or ADDY earlier this month.
Behrens submitted "LOIS," a self-care magazine for teen girls that focuses on promoting honest and warm communication. She reached out to 75 women she knows or admires and asked them to submit anything about womanhood or childhood they wish they knew when they were growing up.
"I had over 40 submissions sent to me – from poetry, simple lessons, body talk and career advice," Behrens said.
LOIS received a gold ADDY at the local level in Seattle and a silver ADDY at the regional level. Behrens went to the national conference in Chicago to receive her national gold award.
Behrens plans to get a kick-starter for the magazine this summer. After graduation, she intends on working under contracts in various graphic design positions.
"The support system at Seattle Central and the Creative Academy is insane. The faculty have such a passion for what they're teaching – it's impossible to not feel passionate about it."