Advocate establishes endowment to empower women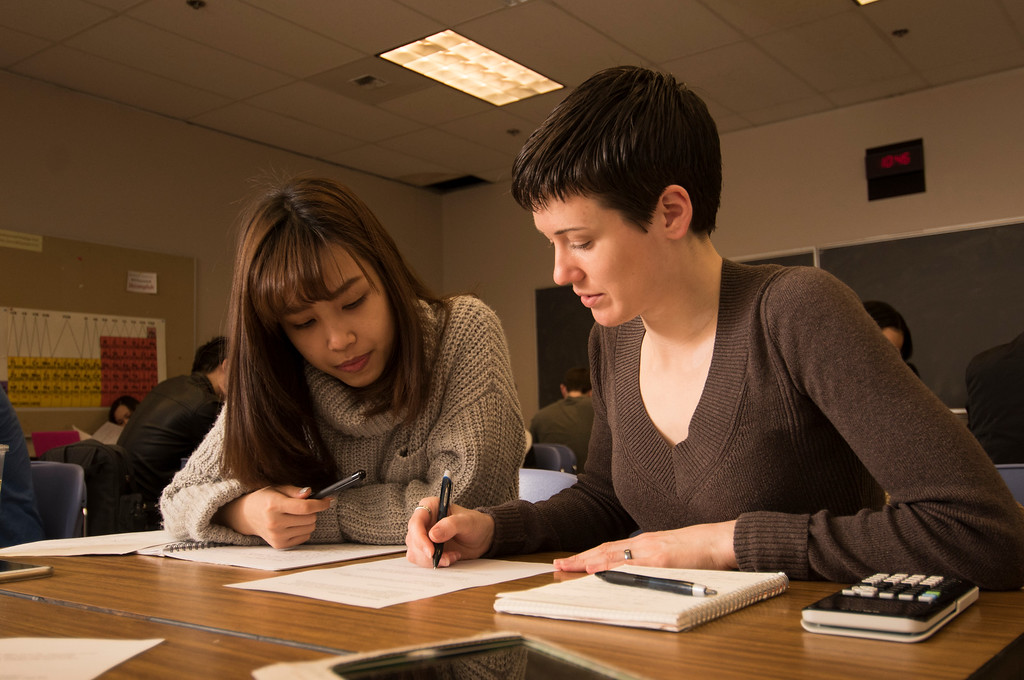 Through education, Lu Jiang has reached great heights. Now a trained legal professional and inspiring community advocate, she is promoting education to women at Seattle Central College by establishing the "Lu Jiang Women's Empowerment Endowed Scholarship." This new scholarship will support diverse women who have overcome obstacles to pursue education.
"The greatest investment one can make right now is investing in women and girls," said Jiang. "I want to ensure that women and girls are given the opportunity, resources, and tools to transform their lives."
Jiang immigrated to the United States at a young age and worked hard to further her education. She currently works at the Bill & Melinda Gates Foundation and serves as a board member with the Seattle Central Foundation. She promotes educational access and equity for all students through her role on the board's scholarship committee.
Recipients of the new scholarship will be considered according to financial need, a qualifying GPA of 3.0, and a desire to pursue post-secondary education. This scholarship is open to all students who identify as women, regardless of residency or legal immigration status.
Women of color and DACA students are encouraged to apply during the 2019-20 application process, which opens in January 2019.