Power of education transforms alum's life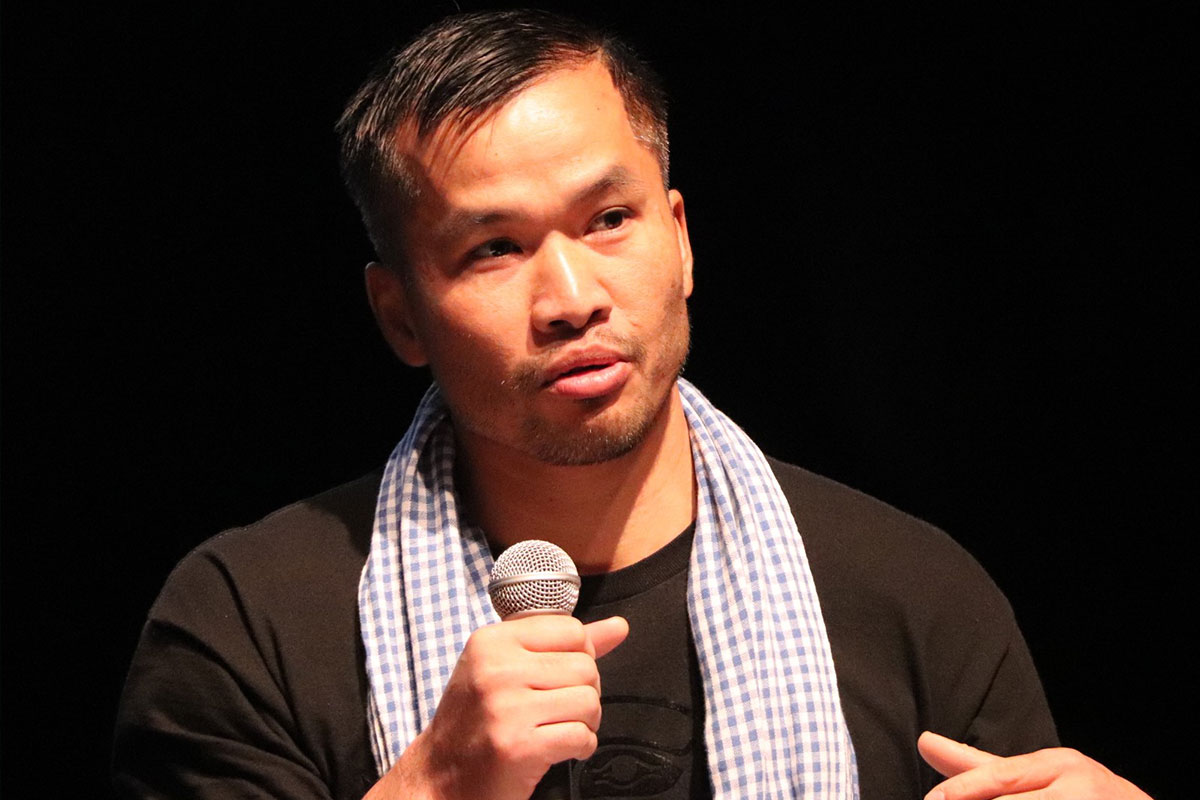 Alumnus Oloth Insyxiengmay was recently named Seattle Central's Association of College Trustees (ACT) Transforming Lives nominee. The award recognizes students whose lives have been transformed by studying at a community or technical college.
Incarcerated at 15, Insyxiengmay found empowerment through education while in the prison system. He started his journey with the University Behind Bars program, which offers Seattle Central credit to incarcerated students. Insyxiengmay helped form the Asian Pacific Islander Cultural Awareness Group (APICAG) at Clallam Bay Corrections Center. He also helped create TEACH, a college program designed by the Black Prisoners' Caucus to address the educational disparities that exist within the prison system, and also provides free college courses to prisoners.
Once released, he enrolled at Seattle Central's main campus to finish his associate degree. Insyxiengmay is now at the University of Washington pursuing a bachelor's degree. He and plans to work to help API youth avoid gangs, drugs, and violence after graduating.
Insyxiengmay's full story is available online.