Longtime ferry vessel leaves Seattle Maritime Academy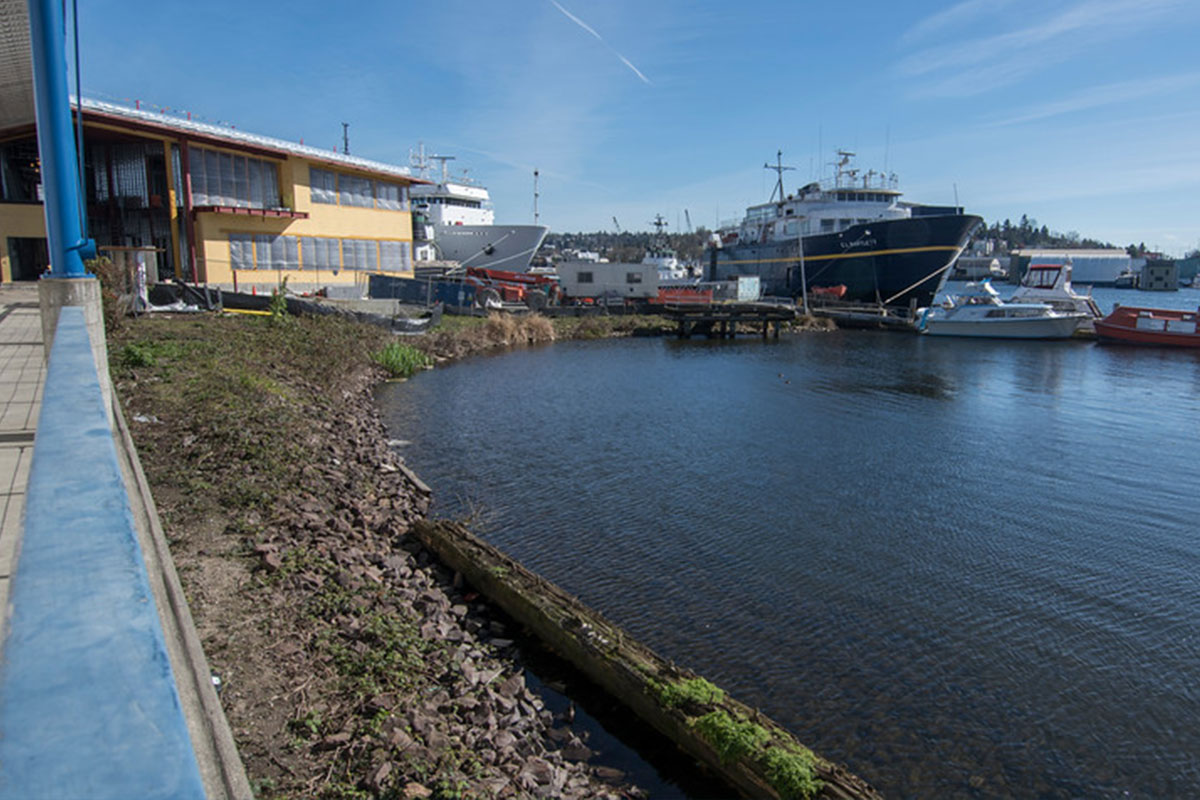 Motor Vessel E.L. Bartlett was towed away last month after being docked at the Seattle Maritime Academy for a decade.
With the deck and engine out of date, E.L. Bartlett was no longer useful as a teaching vessel for maritime students. The former ferry vessel for the Alaska Marine Highway System retired from service in 2003 and was donated to the academy five years later. The vessel served as a training classroom for maritime students for eight years. E.L. Bartlett was towed to Mountain Premiere Contracting and Demolition, Ltd., a shipyard in British Columbia that specializes in dismantling ships and recycling their parts.