College creates partnership with national park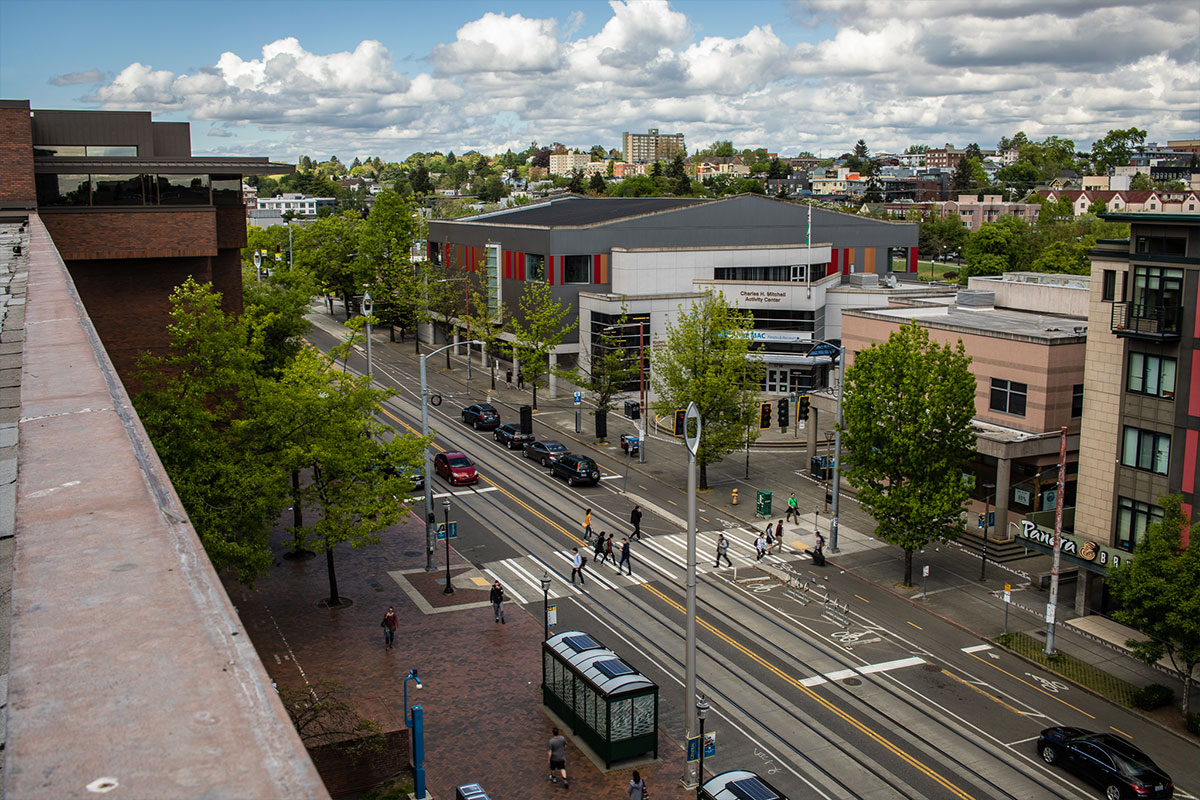 Seattle Central is collaborating with the Mount Rainer National Park's Education Center to create opportunities for underrepresented students to visit the park.
During Winter Quarter, a group of 12 students organized by student leadership will visit Mount Rainier for a ranger-led educational day hike. The goals of the trip are to:
Educate students on the benefits of physical activity
Introduce students to public land they pay for through their own tax dollars
Educate students on the impact of climate change in their own local environment
Educate students on the importance of "Leave No Trace" ethics
Open up doors for students that might be interested in environmental sciences or government jobs
Exposure to new experiences
The education center launched a project in 2016 to help improve the diversity of its visitors by encouraging minority populations to visit the park.
"This is still a project they're interested in continuing and one I think would provide us with an opportunity to create an outdoor recreation program at Seattle Central for underserved populations," Mitchel Activity Center Director Jared Blitz said. "I believe it would be a wonderful opportunity to expose students, particularly those coming from a low socioeconomic background, to experiences they might not otherwise."