Seattle Colleges Foundation Scholarship application now open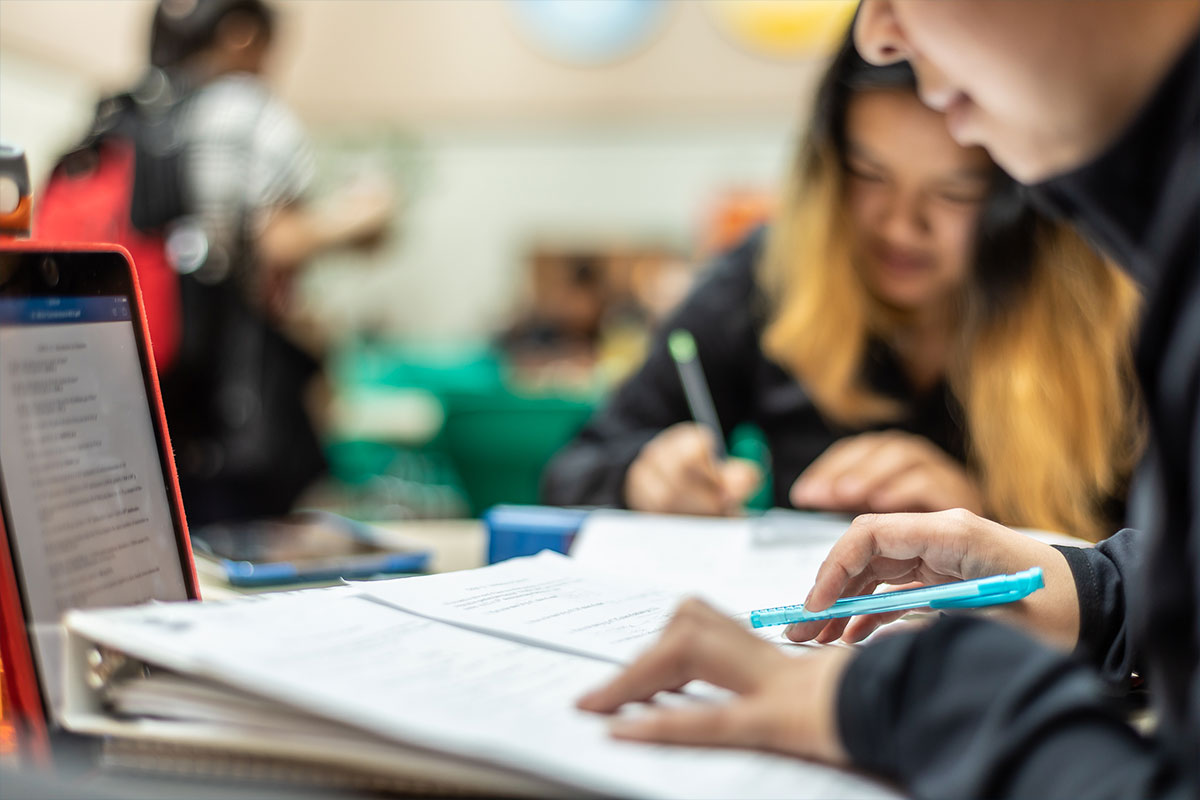 The 2019-2020 Seattle Colleges Foundation Scholarship is open from Feb. 15 to April 15.
Hundreds of scholarships will be awarded this year. Incoming, current, international and transferring students are all encouraged to apply. Most scholarships are awarded in the spring for use during the following academic year, with some available on a quarterly basis. Scholarship awards are based on financial need, personal history, perseverance, engagement, or for specific areas of study.
Need application help?
For feedback on personal statements, recommendations and other application requirements, students should seek out the support of career services, advisors, counselors and instructors.
Students can also receive one-on-one help in completing the application during the following workshop sessions:
Foundation Application Workshop: Feb. 26, 2019, 12 to 2 p.m. in BE3165

Foundation Application Drop-in Session: March 12, 2019, 6 to 8 p.m. in BE3174
Additional workshops and drop-in sessions will be scheduled in late March and early April. Continue to check out the college's events calendar for additional scholarship workshops.
Those with questions on the online application can also check out "how to" videos part one and part two.
Questions?
Contact the Seattle Colleges Foundation at scholarships@seattlecolleges.edu.