Student Leadership is hiring for the 2019-2020 school year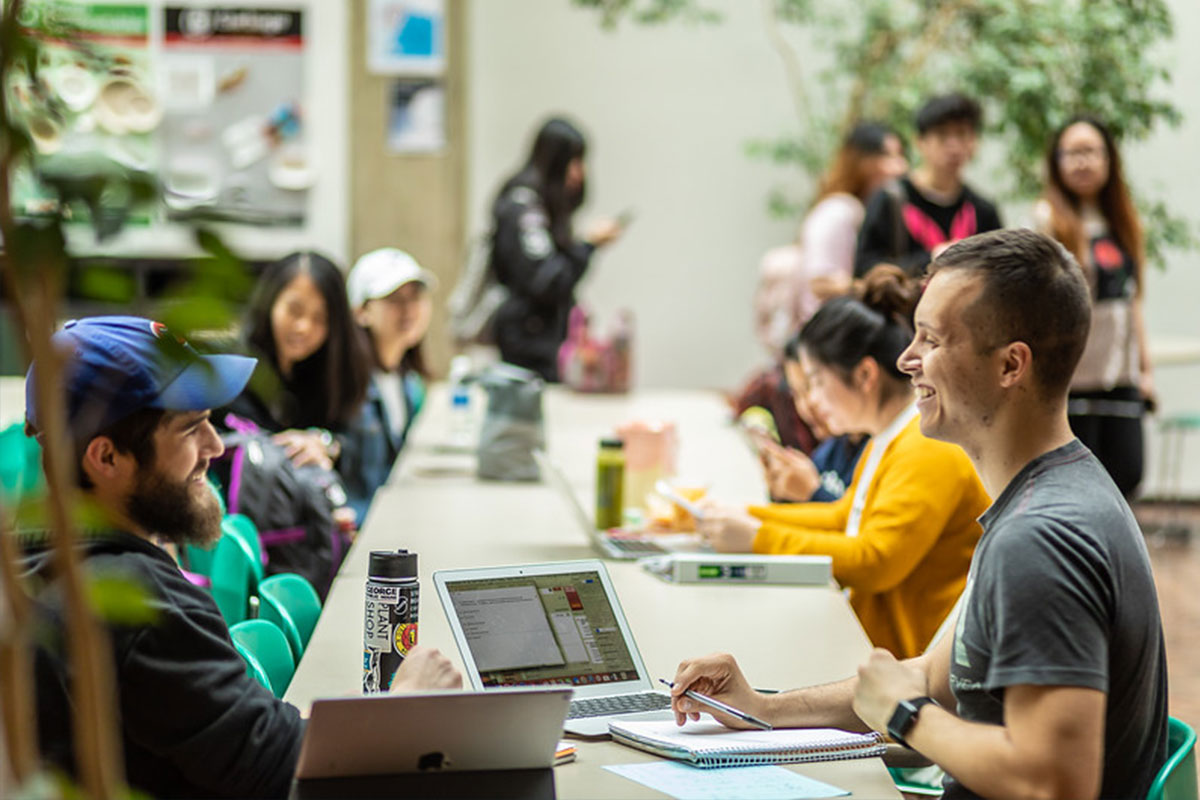 Student Leadership will start accepting applications from current and returning students interested in serving on a board or council for 7 to 10 hours per week during the 2019-2020 school year. The deadline to apply is May 13. Student Leadership will select students to serve on following boards and councils:
Associated Student Council (ASC)

: Seattle Central's official student body government. Positions include: Executive of Administration, Executive of Communications, Executive of Finance, Executive of Issues & Concerns, Executive of Legislative Affairs and Executive of Student Success

College Activities Board (CAB): CAB organizes cultural events and activities that celebrate the diversity of our community, bringing attention to underrepresented and marginalized cultures.
Global Engagement Team (GET)

:

GET promotes the interaction between local and international students through programs and events designed to promote global understanding and multiculturalism
Student Ambassador: Student Ambassadors work as a team within Information Central by assisting students, staff and the public with general inquiries, referrals and navigating college life.
Student Organization Resource Council (SORC): SORC is a student employee led council that provides resources and organizational assistance to all student organizations (clubs, associations, student unions) on campus.

Tournaments and Games Team (TAG)

: TAG organizes wellness resources and events including student sports and fitness clubs, tournaments, health fairs and activities like rock climbing, scavenger hunts and dodgeball. Positions include: Marketing/Outreach Coordinator, Logistics Coordinator, Events Coordinator, and Collaborations and Commission Coordinator.
Students interested in applying can find the job descriptions and submit their application on the Seattle Colleges Job Opportunities website. For assistance in resume and cover letter writing, contact the Career Service Center.
Students can get more information by visiting the Student Leadership Office or calling 206.934.6924 during office hours, weekdays 8 a.m. to 4:30 p.m.