Seattle Central relaunches Global Competency Certificate Program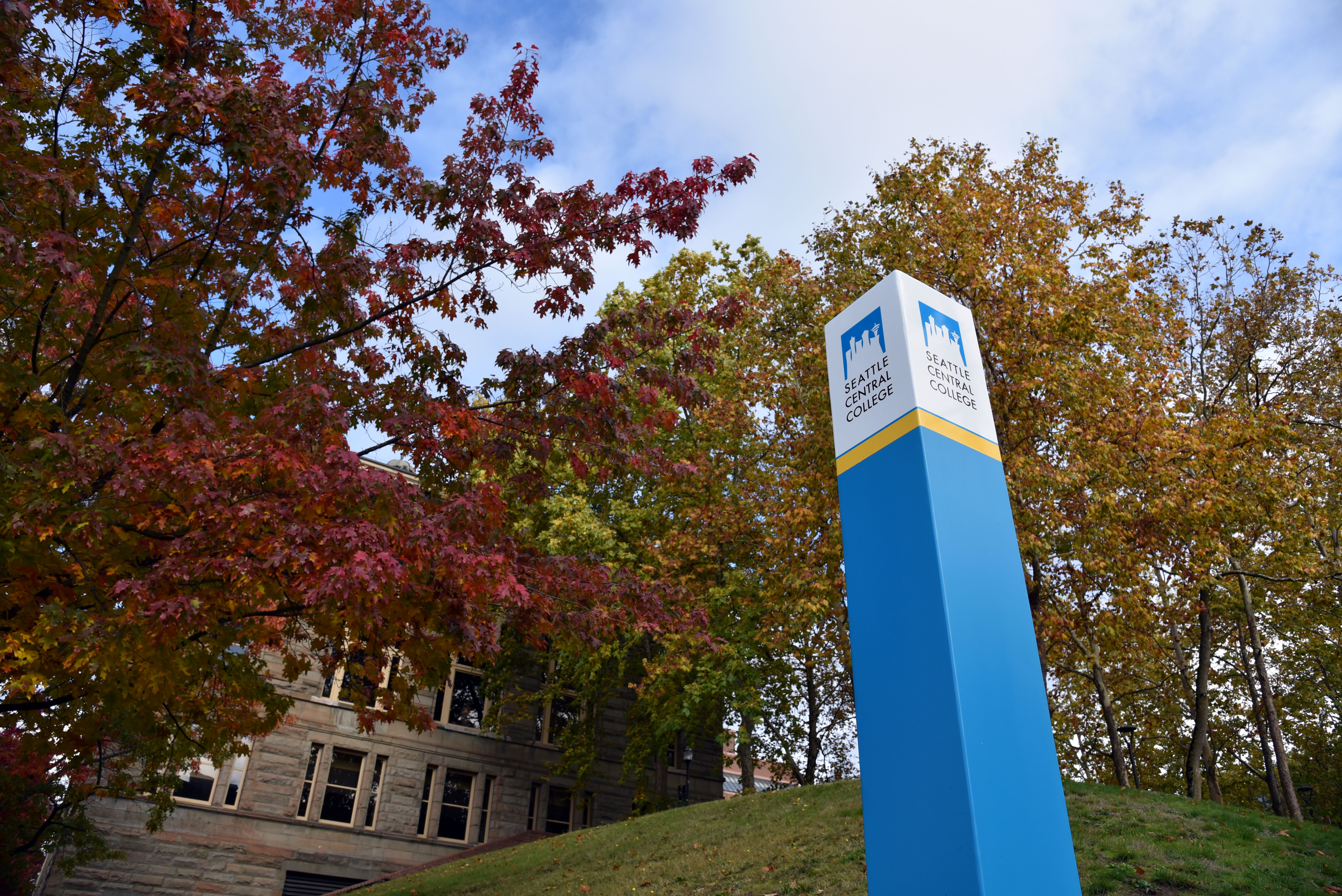 Students at Seattle Central College now have another option to develop their ability to understand, learn from, and work with people from diverse backgrounds and cultures.
Starting this winter, the college is offering a Global Competency Certificate (GCC). The program is a 10-week module open to students, staff, and faculty. It is designed to provide the structure and space to explore world cultures, examine issues of global significance, and to interact with people from diverse linguistic and cultural backgrounds. 
Participants will tap into the rich cultural resources of Seattle and Seattle Central College through four or more of the following activities:
Attend an event about a gender or sexuality issue

Attend an event about a global health or sustainability issue

Attend an event about a social or economic issue

Attend an international film, theater, or book event

Attend a religious service or a cultural ritual

Participate in community service

Try an international cuisine

Visit a museum or cultural site
The 10-week program will begin with an orientation meeting during the first week of Winter Quarter and will be administered through Canvas. Participants who successfully complete the program will receive a completion certificate.
To participate, complete and submit the application online by the deadline, Dec. 16, 2019.
For more information, email the program administrator Takami Nieda at Takami.Nieda@seattlecolleges.edu