Student contest works to bring back historic mascot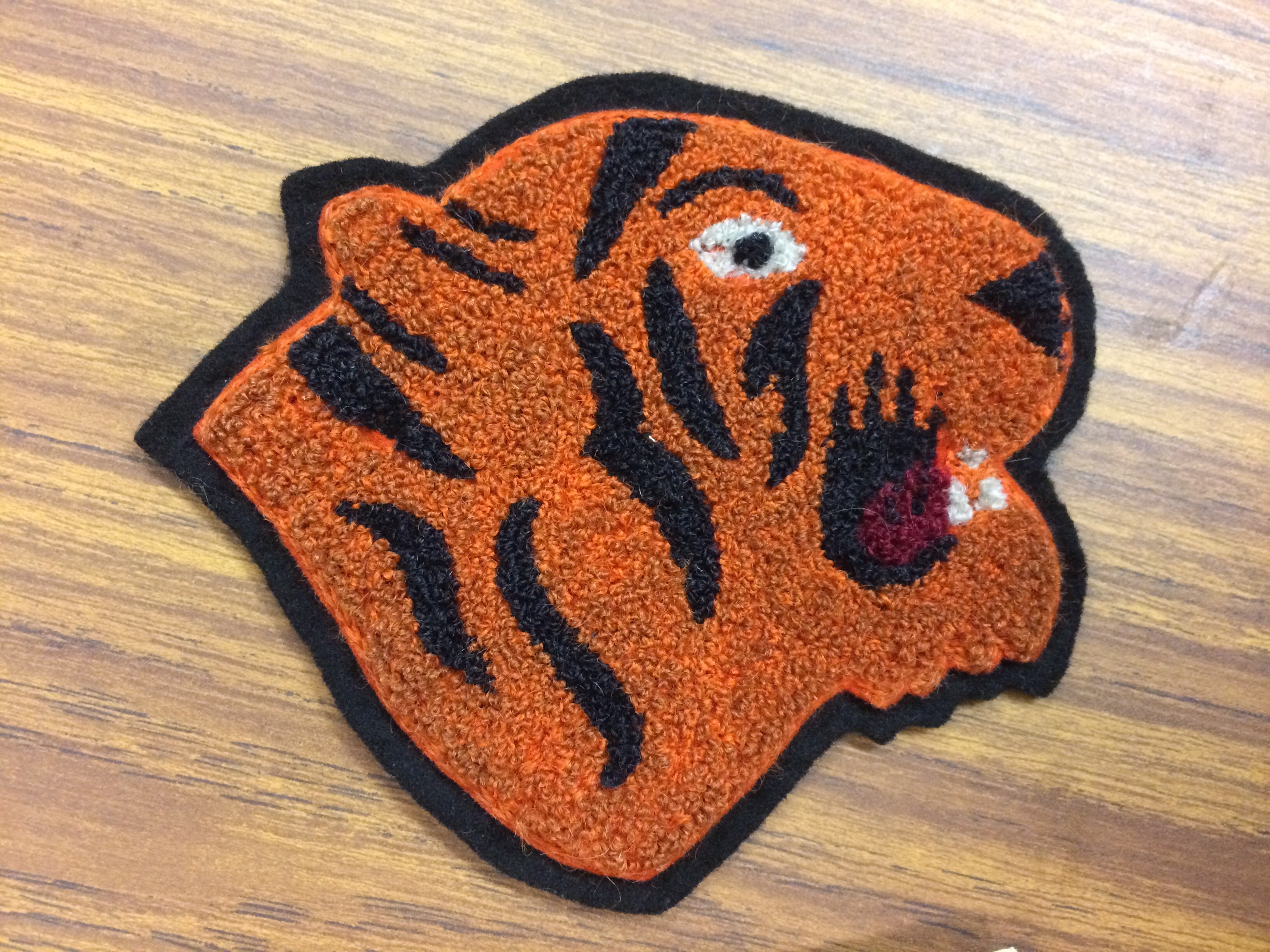 The Bengal Tiger was the mascot for the Broadway High School that stood where Seattle Central College is today. Now, it is making its way back home by way of a contest sponsored by the Student Leadership team.
Student Leadership launched the contest at the beginning of Winter Quarter 2020 to bring history to the present. Current students are encouraged to redesign the Bengal Tiger through drawing, sketching, painting, and digital design, with a creative eye for new ideas. Entries for the contest are due Feb. 14, 2020 and the winner will be announced on March 18, 2020.
With the growth and changes of Seattle Central College, Student Leadership and the Associated Student Council (ASC) want to "bring back what is missing, to fill the void between students, staff and the public," says Camila Christensen, executive of administration in the ASC.
Student leaders hope that introducing a mascot into the Seattle Central community is a way for the campus to better engage with the public and its students. It is also a way to show a different side of Seattle Central's personality.
Pending results and participation, the mascot challenge can be the start of something great, according to student leaders. They say the excitement surrounding this competition is the beginning of a new era.
 "I can't wait to see the outcome," said Camila.
For more details, visit the contest site.