The Seattle Central Griot - April 9, 2020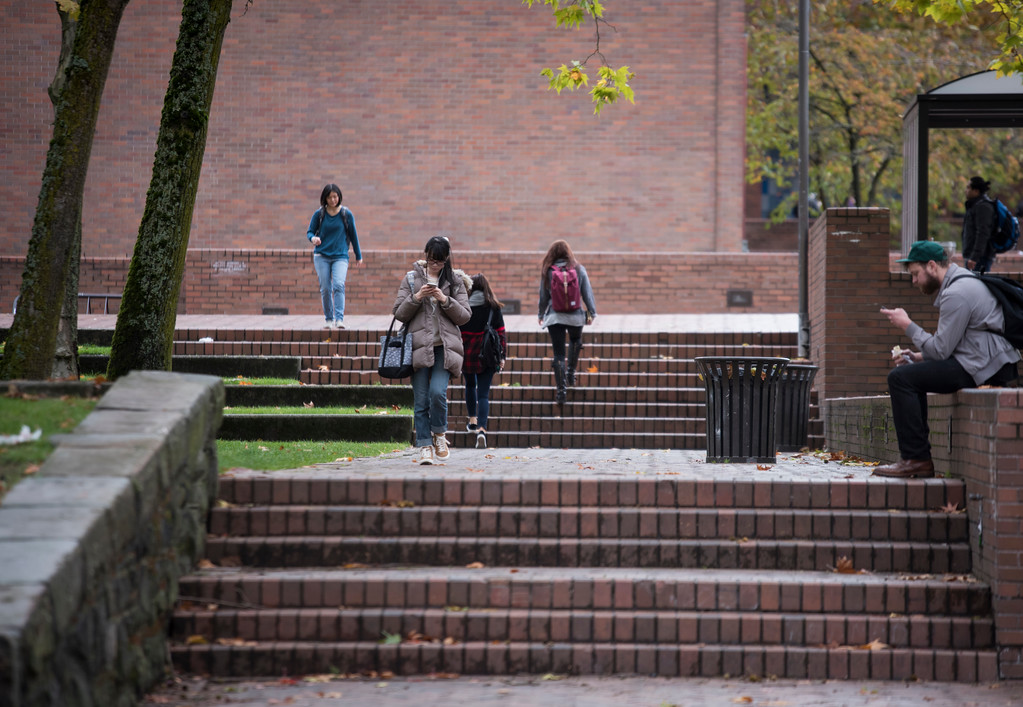 A message from the President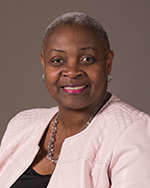 We are racing to get ready for spring quarter, one that promises to be different from anything we have experienced before.
It will be a difficult and confusing time for our students, many of whom already faced steep challenges in their pursuit of an education and a better life. Every person in our staff and faculty ranks will also have to adapt quickly to a new way of teaching and operating.
We will meet this challenge head on, and we will succeed. I know this because I have seen you at work during one crisis after another, and have learned from your strength and your commitment to our students. Seattle and the Seattle Colleges District are fortunate to have each of you on board.
That said, I encourage you to be patient with our students and each other. Assume good intent, and deliver on what you promise. Don't lose hope, and take the time to breathe, think, and reset.
I will do my part in this great endeavor, listening, and stepping in when I need to.
I look forward to working and sharing with you, virtually and in person as soon as we can.
---
News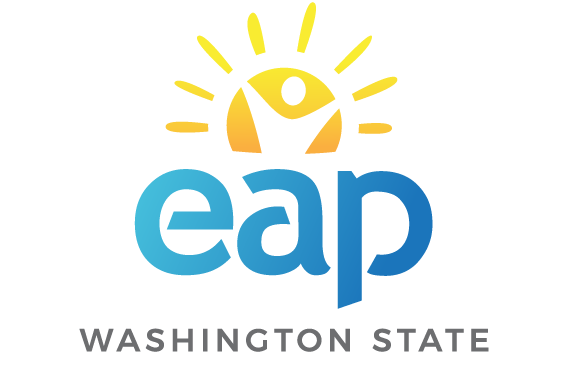 In uncertain times, reach out for help
Seattle Colleges offers you free, confidential professional counseling through the Employee Assistance Program. The program offers support for emotional or mental wellness, financial guidance, and legal assistance. You or the adult members of your household can receive three free sessions, and access to other resources to assist you.
The EAP program has created this list of resources for coping with the current outbreak.
To learn more about your support benefits, visit eap.wa.gov or call 877.313.4455
---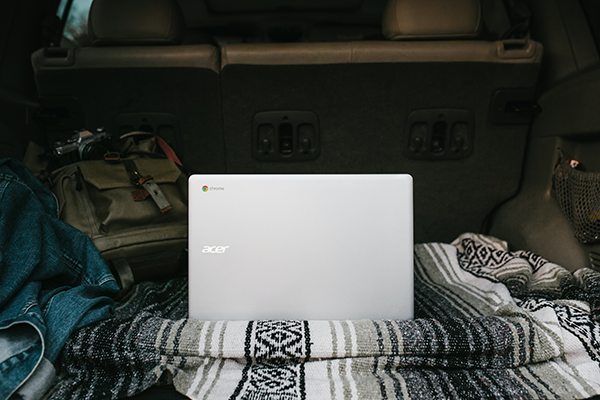 Technology resources available to staff

Seattle Central College has a very limited number of Chromebooks, headsets, and Wi-Fi hotspots to those lacking basic equipment to work effectively.
 
If you have not done so, please complete the Tech Tools and Resources Needs Assessments as soon as possible, so that we can determine where to allocate the equipment. Staff and faculty can also refer students in need using this form. Individuals unable to access their emails or the survey can also call 206.934.3165 to give their contact information and tech requests over the phone.
 
If you would like to add to the inventory, or know where other reliable laptops might be sitting on-campus, please send an email to Lynn.Kanne@seattlecolleges.edu.

Pick-up will be by pre-scheduled appointments starting Thursday, April 9, continuing through Wednesday, April 15 at the Seattle Central College Receiving Entry on Harvard Avenue (1704 Harvard Ave.). We will use a pre-scheduled, curbside only, contact-less process to keep students and employees safe and on their way. If you request equipment, you will be contacted regarding pick-up times and details. All loans will be tracked in the library's circulation system. Equipment will be on loan for the entire quarter. 
 
---


The Career and Technical Scholarship application is now open
The Career and Technical Scholarship is now open for Washington residents of any age planning to go to community or technical college on their path to a high-demand, family-wage career in the trades, STEM or health care. This scholarship offers $1,500 per quarter in scholarship funding for anyone planning to enter the workforce after earning their certificate, apprenticeship and associate degree. The scholarship can be used to cover tuition, fees and other costs of attendance like housing, transportation, food and more.
The application closes on June 4 at 11:59 pm. For details contact  awards@waopportunityscholarship.org.
---

Make it count

The COVID-19 outbreak has us all on lock down. But that doesn't mean we stop progressing as a community. 
If you haven't participated in the 2020 US Census, you are still in time to play your part in ensuring that your city and state get a fair share of resources and political power. It's quick and it's easy, just go to  https://2020census.gov/ and follow the instructions.