Everybody counts – make sure to respond to the census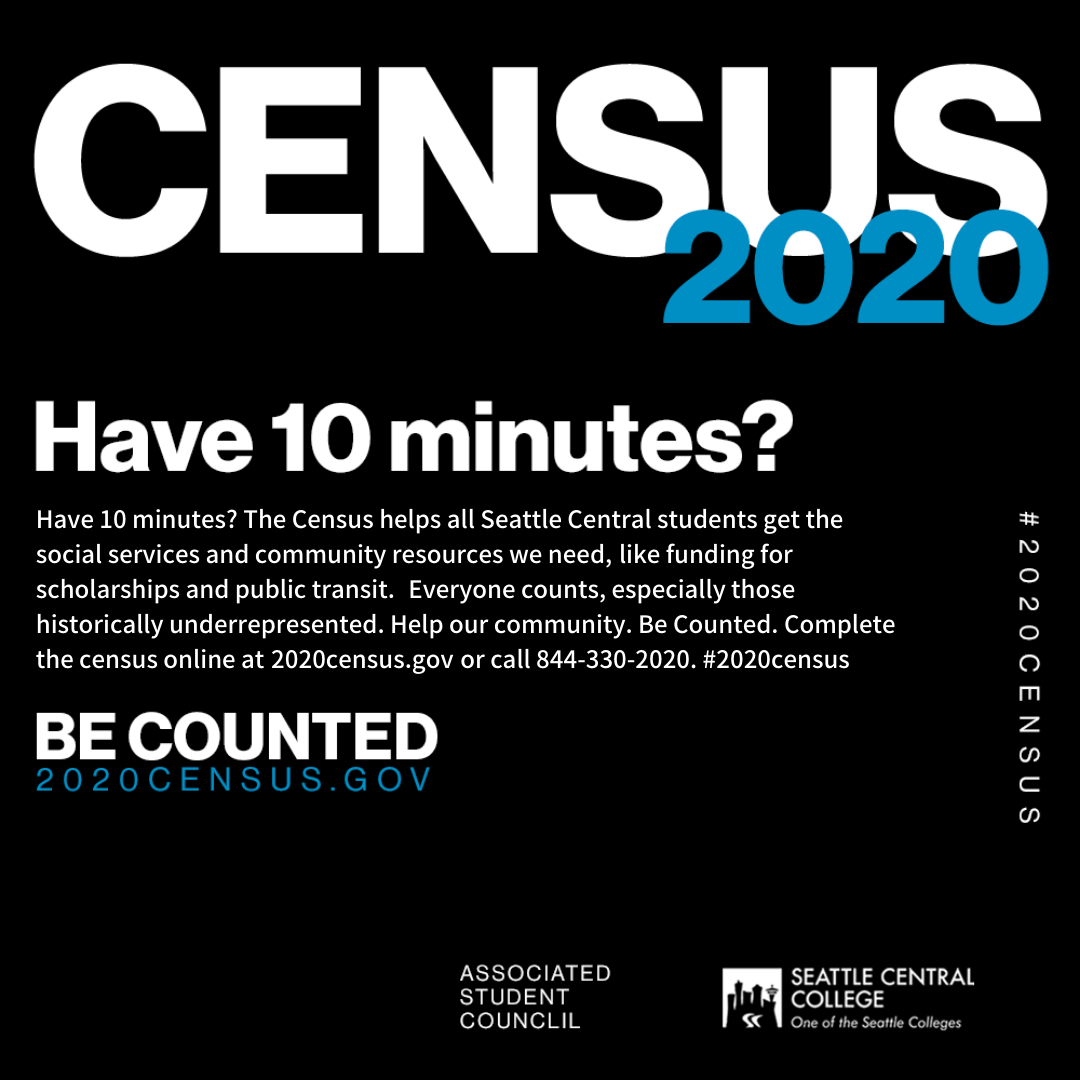 The U.S. Census deadline has been extended to Oct. 31, so if you haven't participated, you still have time to make a difference in the future funding and political power of your city and state.
The census is held every 10 years. It counts all the residents of the United States, and the information it provides is used to draw electoral districts and to apportion federal funds to each state, county, and city. That funding helps to support schools, fire departments, roads, and other important services.
Responding to the census is easy. You should have received a notice in the mail with an ID number and a web address or phone number to fill out the survey. The questions are not intrusive – they cover the number of people in your household and other simple information.
The Census Bureau began mailing paper questionnaires in mid-April to homes that had not yet responded. If you have not already responded, please complete and mail back your form as soon as you receive it. And if you prefer, you still have the option of responding online or by phone instead.
You can complete the census in 13 different languages: English, Spanish, Chinese, Vietnamese, Korean, Russian, Arabic, Tagalog, Polish, French, Haitian Creole, Portuguese, and Japanese.
Responding will have no direct effect on you or your family. Your responses do not determine eligibility for unemployment or other government benefits. You do not need to be a citizen or have legal immigration status. Everyone counts.
For more information, or to participate, visit https://2020census.gov/