Seattle Central students make PTK All Washington Academic Team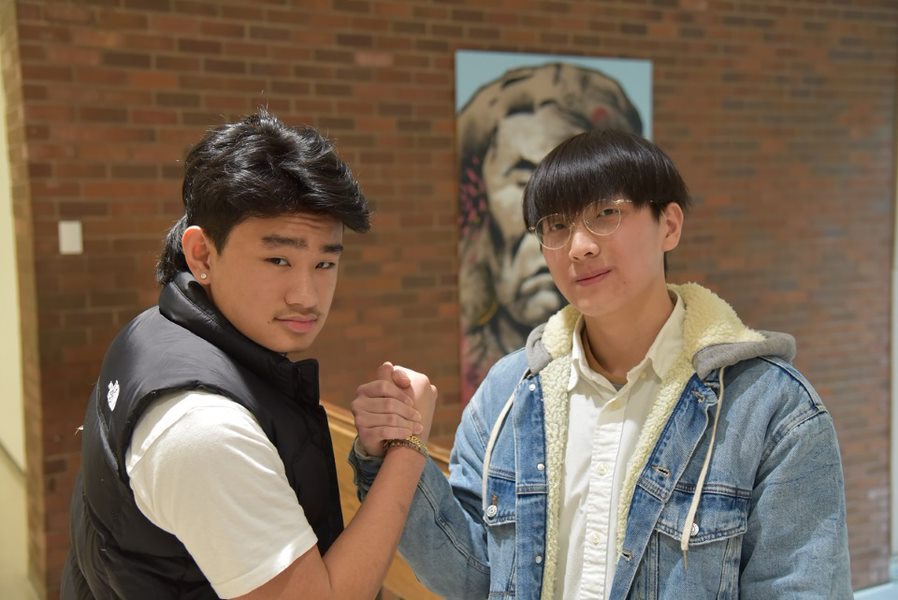 Seattle Central's very own Michael Chu and Henry Ho are two of the 2020 winners of the All Washington Academic Team. Phi Theta Kappa (PTK), the International Honor Society for two-year colleges, started the All Washington Academic Team in 1996 to recognize and honor students for their scholastic achievement and community and college service.
Michael Chu is a first-generation college student who moved to Seattle in 2018 to study business administration. Chu is the president of Seattle Central's PTK chapter and the founder of the Business Administration Association at Seattle Central. When he is not managing his busy schedule, he enjoys taekwondo. Michael plans to continue working on his bachelor's degree in business administration at one of his dream schools, Columbia University or University of California-Berkeley. In the future, he plans to work in management to learn how to operate a complex business and lead a team, and, eventually, he hopes to open a business back in his home city, Hong Kong.
Henry Ho was born in Seattle and is currently a Running Start student working toward his high school diploma and associate of science degree. He is the secretary for PTK at Seattle Central and plans to transfer to Washington State University to complete his bachelor's degree in business administration. Henry's future goal is to open a clothing store that provides job opportunities and training for underserved communities. During his free time, he participates in the Compassion 2020 program, chaired by Lt. Governor Cyrus Zabib, cleaning and planting gardens throughout Washington. He enjoys tutoring, wrestling, snowboarding, and practicing his culture's dragon dance.
"We are proud of the hard work and dedication that both Michael and Henry display in their communities and on campus," said President Dr. Sheila Edwards Lange.