Seattle Central partners with the National Alliance on Mental Illness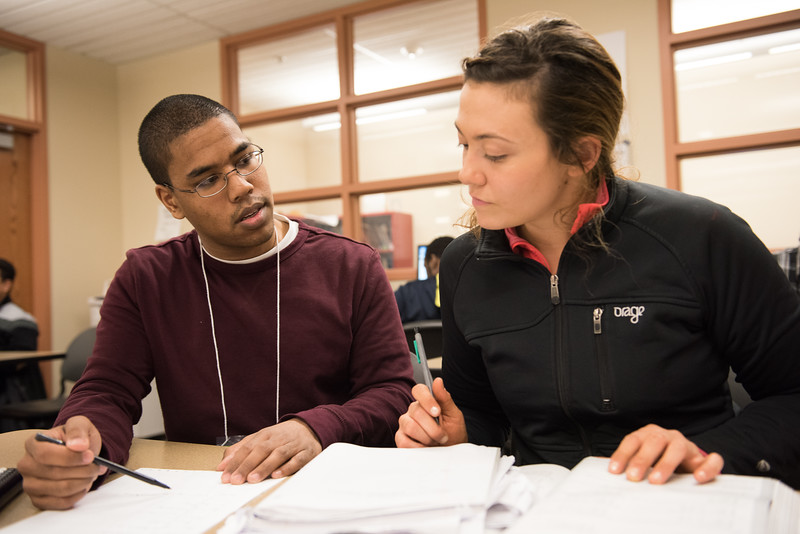 Seattle Central College (SCC) students and staff experienced many different stressors over the last six months, including COVID-19, adapting to virtual learning, a lengthy state-ordered lockdown, the Black Lives Matter protest, the Capitol Hill Organized Protest (CHOP) shootings, and more.
This fall, Seattle Central College students will have another resource to help them cope. The college has partnered with the National Alliance on Mental Illness (NAMI), the largest grassroots mental health organization in the nation, to set up a local chapter of the group.
"I am thrilled to see this partnership move forward with our students at the center!" says Jessica Norouzi, the executive director of the Office of Strategic Partnerships.
The student-led NAMI on Campus Club focuses on raising awareness, reducing the stigma, and teaching people how to recognize mental health issues. The club will also serve as a safe place for students to talk openly about mental health, attend presentations, self-care events, and more. The NAMI on Campus Club started during the spring quarter and has met twice virtually. It will resume meetings in the fall.
 "When I heard about NAMI on Campus I knew it would be a valuable partnership opportunity for Seattle Central. Our students have always wanted to start a group like this on campus and NAMI provides us with the support and tools to make it happen," says Norouzi.
NAMI began in 1979 with a group of friends and has grown to over 600 local affiliates and 48 state organizations, helping to raise awareness and provide support and education not previously available to those in need. 
To find out more about NAMI on campus, you can stop by the Student Leadership office on campus or contact Jone Cunningham at Jone.Cunningham@seattlecolleges.edu.