Non-traditional student finds success at Central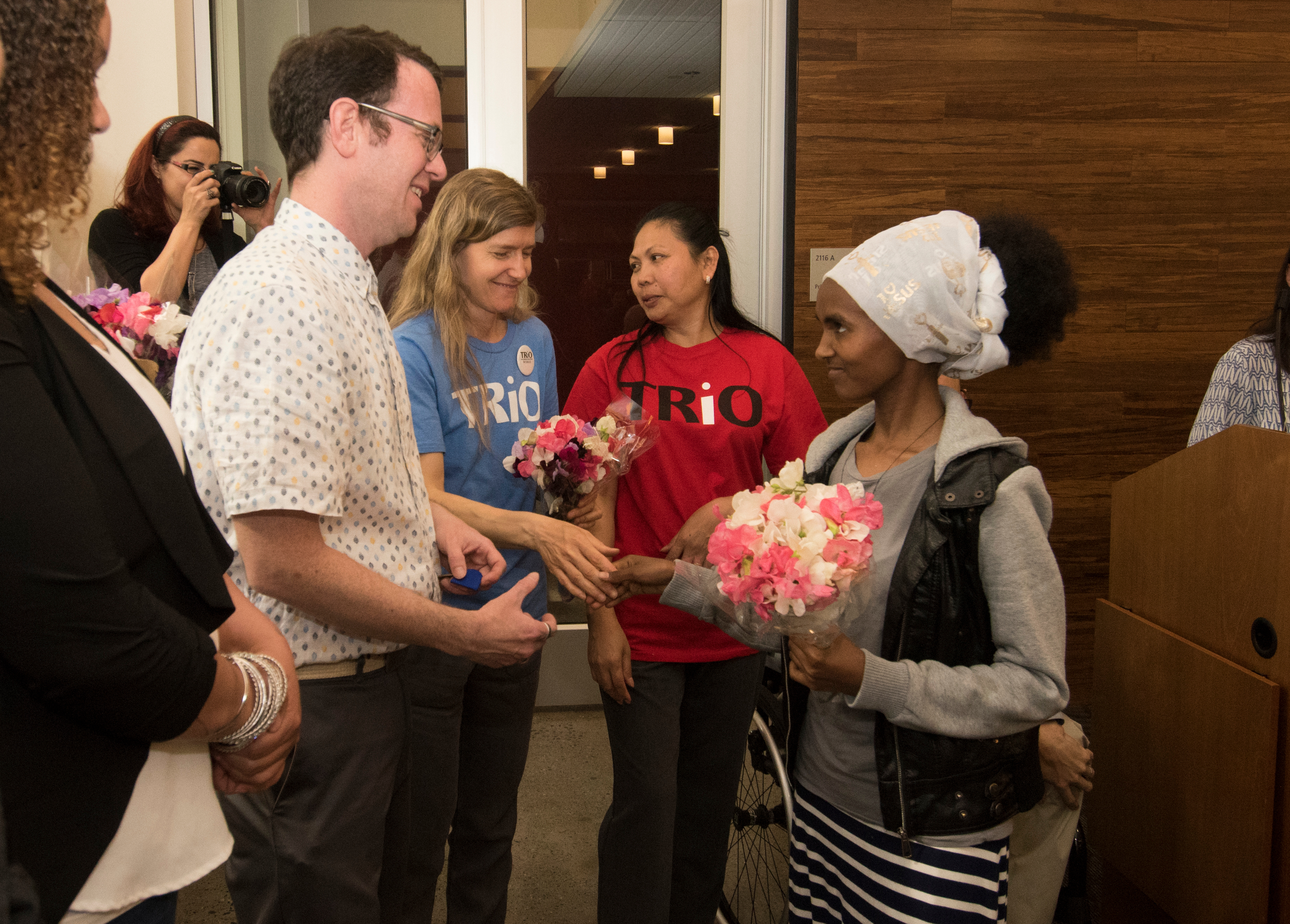 Two years ago, after coming to Seattle from Minnesota, Andrew Roland struggled to find housing and pay for everyday living expenses.
Today, Roland has earned his GED, has an associate of science degree in computer science at Seattle Central College, and is on his way to a career in computer science.
Roland grew up poor and was constantly displaced, moving around most of his childhood and ultimately dropping out of school. He moved to Seattle to finish his education and jump start his career.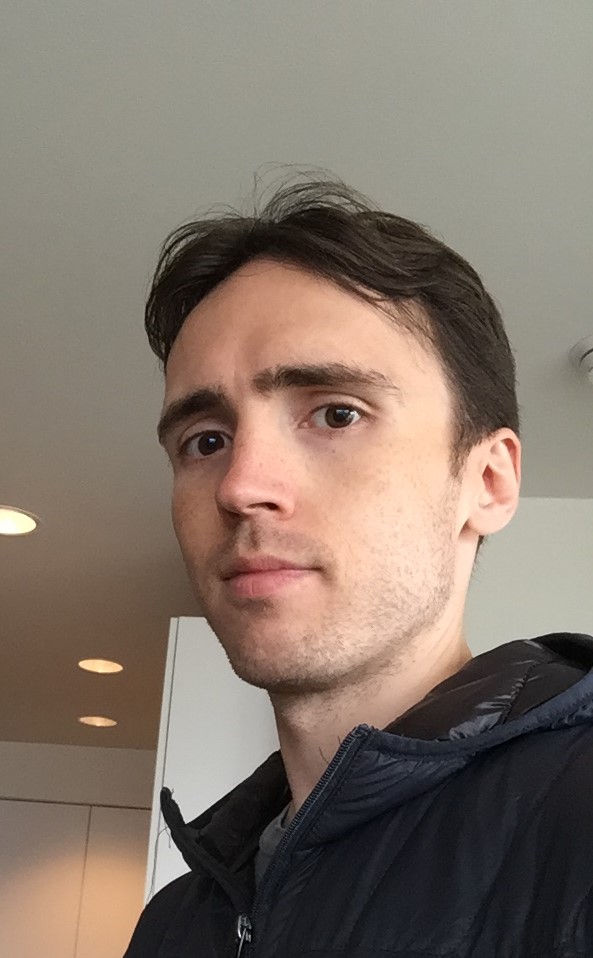 "Seattle is a great place to live for my career choice, and I wanted to return to school here," said Roland.
Roland said he studied rigorously with the goal of getting into one of the top computer science universities. He made the dean's list in every quarter.
Roland got a little boost in his education from the TRIO program at Central, which put him in touch with a counselor and a math tutor. TRIO is a federally funded program that offers free tutors in English, math, and other academic subjects, develops educational plans with students, assists them with applying for scholarships and more.
Randy Earle, Roland's counselor at TRIO, saw first-hand Roland's drive and determination to succeed. "Andrew has an easy going and positive personality with a great sense of humor, and I am glad I got to work with him," Earle said.
Roland was also involved in activities and groups around campus. He joined the Mathematics Engineering Science Achievement program (MESA), and Ready Set Transfer (RST), where he was awarded a scholarship from the National Science Foundation for the winter quarter 2020. The MESA and RST programs focus on supporting students interested in Science, Technology, Engineering, and Math (STEM).
Roland has been interested in computer science since he was a kid, when he discovered how it was being used to accurately model and predict climate change. He hopes to apply his education to innovate and solve important social problems. One of his aspirations is to improve educational technology and the interaction between users and applications.
When Roland is not busy acing his classes, he enjoys the outdoors and staying active, reading, and researching computer science and mathematics. He currently works as an office assistant in the Science and Math (SAM) building and tutors current TRIO students
"I became a tutor because I am driven to help students who were once like me. I'm influenced by the tutors and teachers who helped me and want to give back and aid those who struggled at one point," said Roland.
Roland will start at the University of Washington, Seattle, in the Computer Science program as a junior this fall.