Seattle Central networking event helps to build connections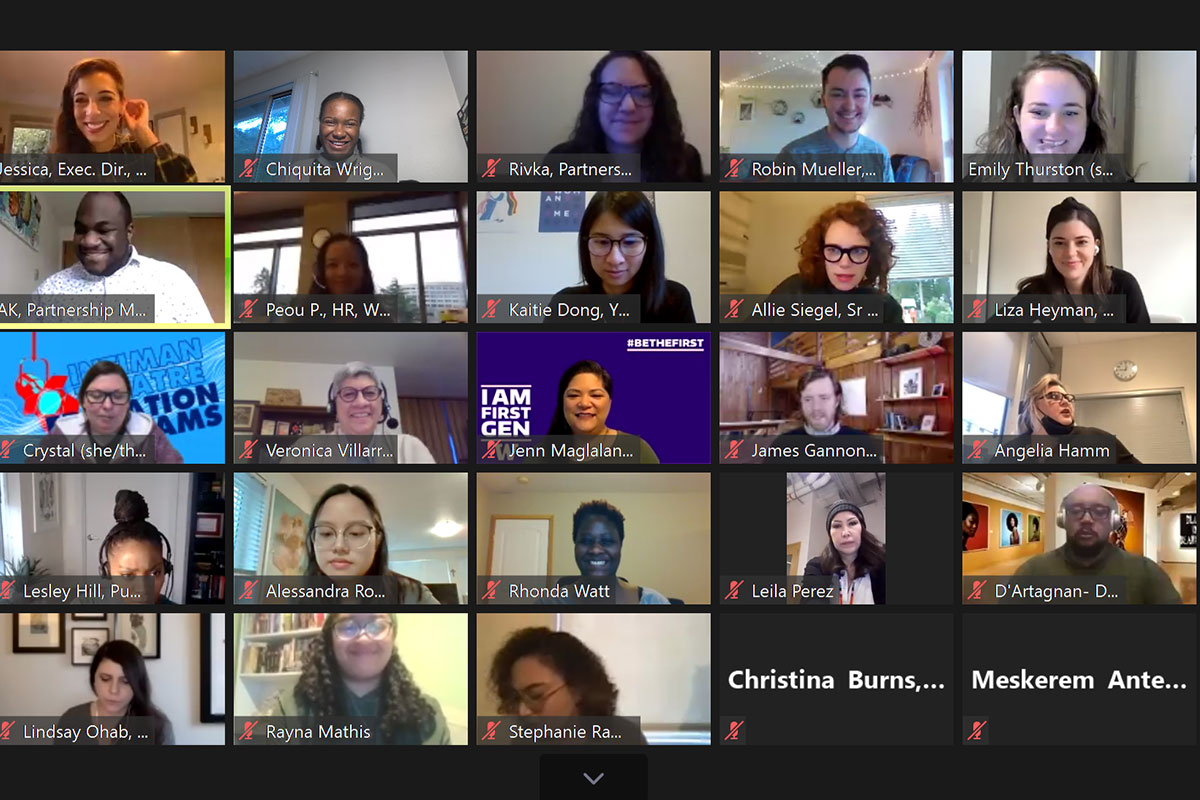 Seattle Central College held its annual student networking event on Jan. 25-28, drawing more than 200 students and 150 local career professionals. The "Connect Central" event, sponsored by WSECU, encouraged students to explore possible career paths by giving them the chance to speed-network with professionals in a variety of fields.
The event brought professional volunteers from organizations such as, BECU, Slalom Consulting, Deloitte, City of Seattle and more. The previously in-person event was adapted to a virtual format spanning the course of a week, with networking sessions focusing on different areas of study each day.  
"Connect Central has been a successful and exciting event for hosts and students alike," said Robin Mueller, a Career Exploration Center advisor at Seattle Central. "It was an exclusive opportunity that gave students access to career professionals they might not otherwise get to meet. Hopefully students found the value on networking, and discovered that it can open doors to internships and advancing their careers."
Students who participated were surveyed and said the event gave them practical knowledge for navigating their educational journeys and career paths.
"I am so grateful for the opportunity to network with professionals who can give me educated advice and help me brainstorm on how to be of maximum service to others," said one of the students who participated in the survey.
This event is part of the college's initiative to help students explore different career pathways. The college's Career Exploration Center supports students in their academic and career journeys. Many programs also include an internship requirement, where students can learn on the job. Longer term professional mentorship opportunities are also available.