Seattle Central College receives $450,000 grant to expand services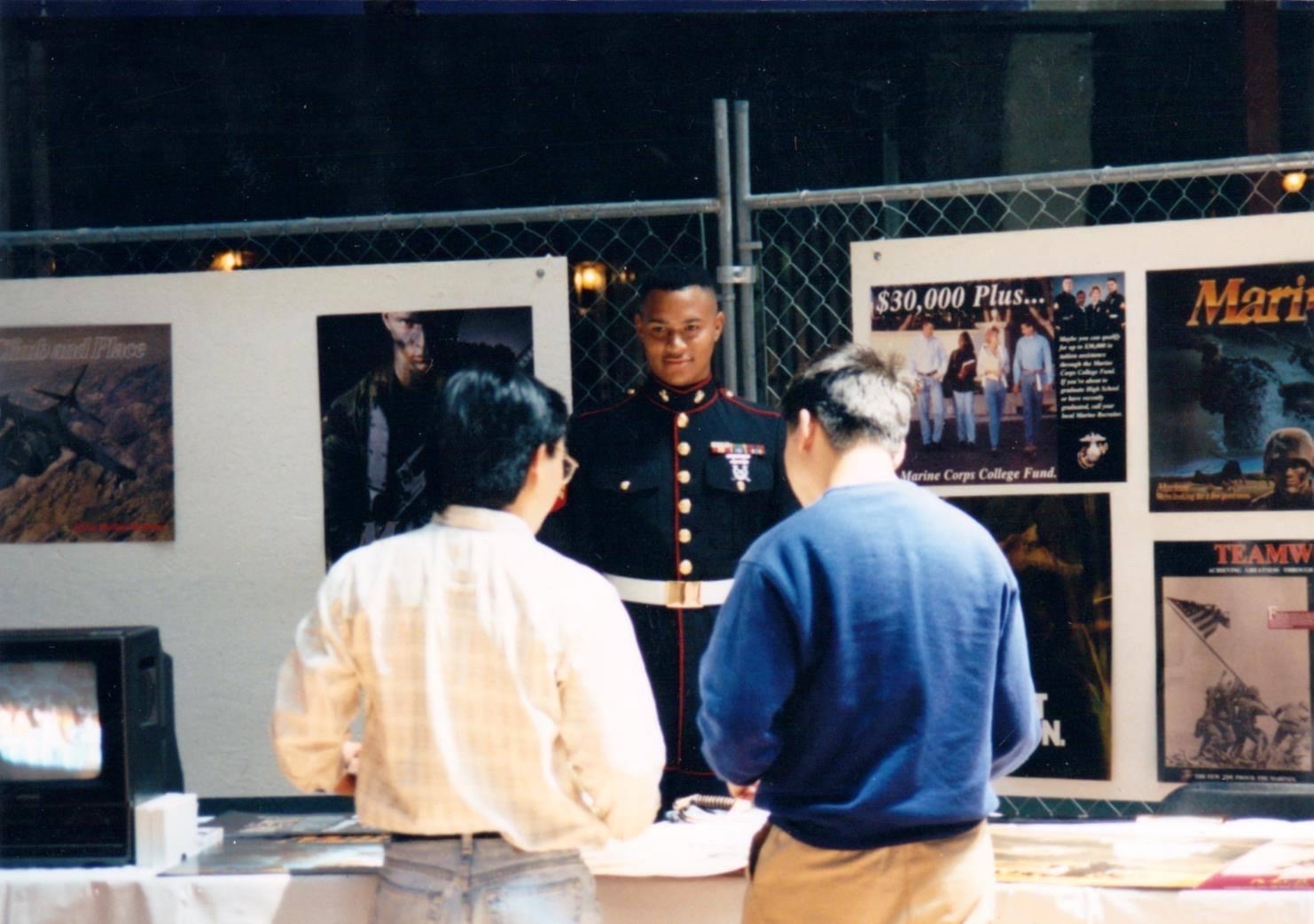 Seattle Central's Veteran Resource Center (VRC) received a $450,000 grant from the US Department of Education – the largest amount available - to expand its current support services over the next three years. 
The center will use this grant to continue building a safe community that is inclusive and responsive to veterans' needs. This will include hiring an advisor who understands the process of navigating college and post-active-duty issues, and supporting a specialist on federal benefits such as the Veterans Educational Assistance Program (VEAP). The VEAP helps with tuition and associated fees.
"By investing in dedicated services, Seattle Central is showing that veterans are an active and important part of the community, that their voices and needs matter, and that there is still more work to do for veterans as they transition into an educational environment," said Molly Mitchell, director of student support programs at Seattle Central College.
Over the last six years, the VRC has grown from a small, student-led group to a dedicated department with staff and a safe physical space for the group to gather. Those who served in the military often face challenges entering and attending college. These include isolation, coping with mental and physical disabilities, and difficulty relating to younger classmates. 
Seattle Central's grant application received a perfect score under the criteria laid out by the Department of Education. The $450,000 grant was the maximum available to any college for programs supporting veterans' success in postsecondary education.
"This grant will allow us to offer a one-stop-shop, full of wrap-around services designed to support the needs and retention of our veteran students without overextending them on and off-campus," said Mitchell.
"It's amazing VRC was awarded this grant we will get a chance to implement some of my recommendations for veteran support and the opportunity to continue to work on the ACE guide, a process in which veterans get college credit for their military experience," said Seattle Central College Veterans Support Specialist and veteran Kerry Holifield, Jr.
Student veterans can access employment support services, housing assistance, healthcare, counseling services, transportation resources, and much more from a variety of supporting organizations in the area.
Veterans can also access educational resources on campus, a support specialist, and a Veteran Zoom Lounge, Monday through Friday, 10 a.m. - 2 p.m.