Seattle Central student explores solar technology business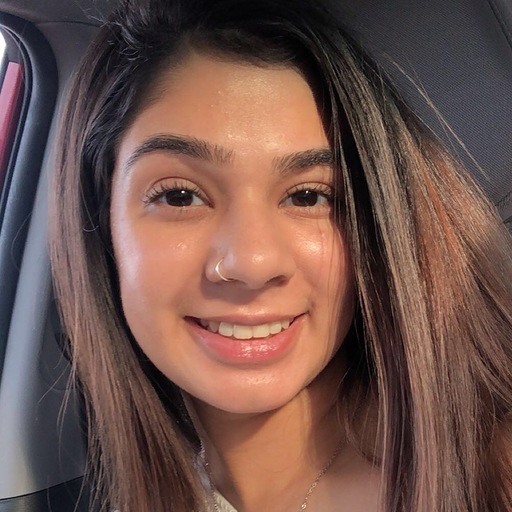 Last year, Seattle Central College partnered with the solar technology company Omnidian to provide a paid internship for a Seattle Central student. The six month internship offered not only experience and knowlege about the solar technology sector, but also the possibility for renewal and transition to full-time hire upon graduating from SCC.
The first Seattle Central student selected for this internship is Fatima Laghari, who is studying computer science. She shared her experiences with us in this Q & A.
---

What attracted you to this internship?
I looked at this internship as an opportunity to learn and grow in customer service and professionalism. Customer service and professionalism are skills needed regardless of what field you are in. It is something that is important for me to learn, so I decided to get a jumpstart as I plan for my career after college. It was also an opportunity to learn how to work from home since it is becoming the new norm.

What do you hope to learn or accomplish?
I hope to learn skills such as time management, organization, problem solving and communication. I hope to also network with people that I can go to for professional guidance as I navigate my options through school and later.
Are you planning a career in technology?
I am currently planning to be a computer scientist. I hope to use the skills I learn at Omnidian to further my skills in a field of technology.
Why did you pick Seattle Central to pursue your degree?
I picked Seattle Central due to its location in Seattle, a world renowned hub for computer science and technology. My ultimate goal is to finish my bachelor's degree at University of Washington. Being an out of state student, I decided it was better to first attend a community college as I get established in a new state and then transfer over. Seattle Central has a wonderful transfer program to University of Washington, which also led me to picking them as my college.
How were the staff at Omnidian? Were they supportive?
My coworkers at Omnidian are all amazing and supportive people. I know I can go to them with any questions, reach out for help, and get advice on any tickets that I am working on.
What are your plans after you graduate from Seattle Central?
I plan to transfer to a four-year university and major in computer science. I hope to use the skills I learn and my degree to create an online platform to help underserved communities.
Could you share any details about your background?
I was born in Karachi, Pakistan and moved to Nashville, Tenn. with my family at the age of 5. I am the second youngest of five siblings. I lived in Nashville until two years ago (when I moved to Seattle for school). I speak Urdu and English fluently.
Do you have any hobbies or other activities you pursue outside of school and work?
I enjoy going on hikes with my siblings and friends, travelling to new places, and trying new foods from all over the world. I have also pursued mixed martial arts for three years.